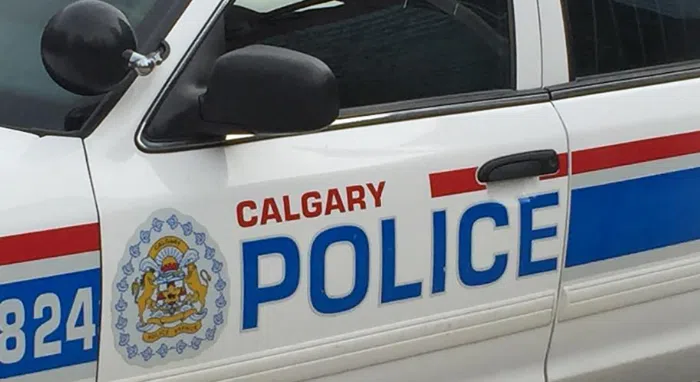 CALGARY – Two men are facing charges for helping Nathan Gervais – a murder suspect – flee the country for Vietnam before his trial in 2016.
Nathan Gervais was charged for the murder of Lukas Strasser-Hird in 2013, disappeared before having to appear in court April of 2016, and was arrested two years later in Vietnam.
Sean Airey, 27, and Marshall Quillian,21, are facing charges for obstruction of justice, forging a passport, and being an accessory after the fact to murder.
After many months of hard work by our homicide detectives, two men have now been charged with multiple offences for allegedly helping a murder suspect leave the country in 2016. https://t.co/U2zC11FYTs#yyc #yyccrime

— Calgary Police (@CalgaryPolice) January 11, 2019
Airey and Quillian are due to appear in court Jan. 14
-Itiel Monroy-