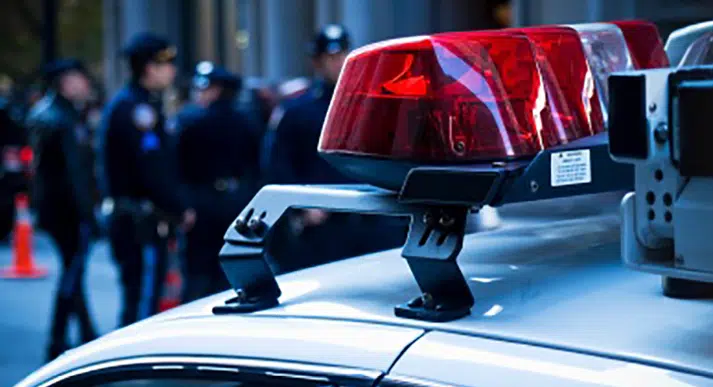 CALGARY – It's becoming a growing concern for the Calgary police after nearly 200 charges of drug trafficking were laid just this week, primarily linked to methamphetamine.
The number of drug seizures in Calgary in the past five years have increased significantly – from 142 to 1,034  – said a report released earlier this week by the Calgary police.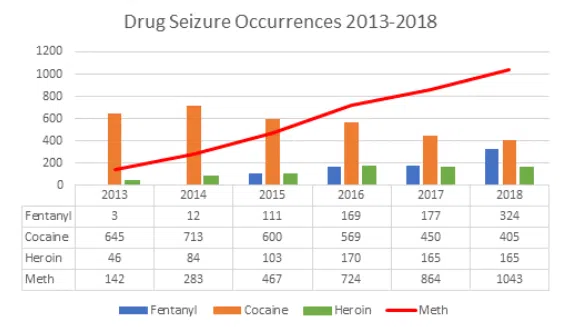 (Credit: Calgary Police Service)
In response, the Calgary police launched the Daylight Initiative, aimed at slowing down the frequent activity of drug trafficking and drug seizures around the city.
Calgary police inspector, Kevin Forsen said that meth is the driving force behind much of the property crime and random violence. It's also an officer safety issue due to the erratic behavior of some users.
On Thursday, the police publicized that 32 people were charged with trafficking a variety amount of drugs including cocaine, heroin, and meth.
Forsen said that meth has become increasingly more popular than the other drugs found on the streets, due to the fact that the amount of supply is so high and the prices so low making it an attractive buy for users. However, meth is a highly addictive drug and the chances of getting addicted after one try are really good.
The Calgary police encourage residents to contact the Drug Tip Line at 403-428-8100 to report any incidents related to drug trafficking, or by email at drugtips@calgarypolice.ca.
-Itiel Monroy-