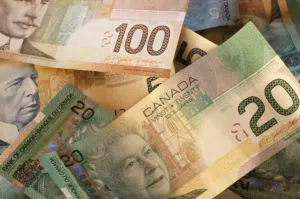 Toronto based Bank of Montreal is creating a new financial crimes unit in hopes of bringing together existing capabilities like fraud and physical security. The unit was created in response to hackers who claimed to be in possession of the personal data of close to 50 thousand people.
The new Financial Crimes Unit, is to be lead by Larry Zelvin who will be responsible for creating strategies, as well as working in full coordination with businesses within the bank.
"For b-m-o being a fairly large financial institute, it's very important that they look after their customers, be able to catch cyber fraud very quickly, so that the customer them self isn't charged all of a sudden with these extra fraud pieces."- Doug Spurgeon, SAIT ISS academic chair
Fraud such as money laundering can result in huge loses for banks….and even bigger loses for costumers.
-Brooke Bottcher
1:55 1/9/2019