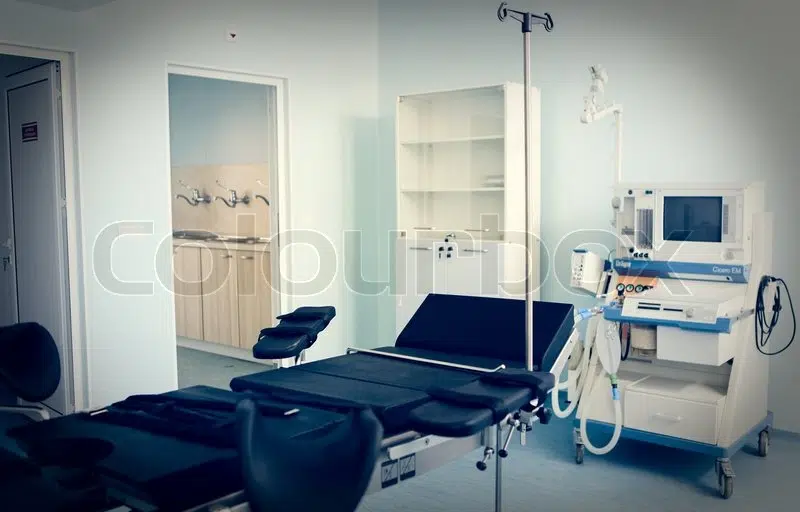 Alberta is still seeing a concerning number of opiate-related overdoses, but a medical officer with Alberta Health Services in Calgary says they've been able to help a lot more people since they opened up a safe consumption site downtown.
Dr. Nick Etches, a medical professional at the Sheldon Schumir Center said about 200 people use the facility every day.
In November alone, the facility saw over 800 different people utilizing the services offered at the centre.  Since it opened in 2017, the facility has helped nearly 50,000 people and reversed 750 overdoses.
Etches says the biggest problem he's seen since responding to the ongoing opiate crisis is stigma and judgement. Etches said its important that users are met with compassion and understanding without judgement so they can feel safe accessing proper care and sharing their struggles with their loved ones.
-Storrm Lennie