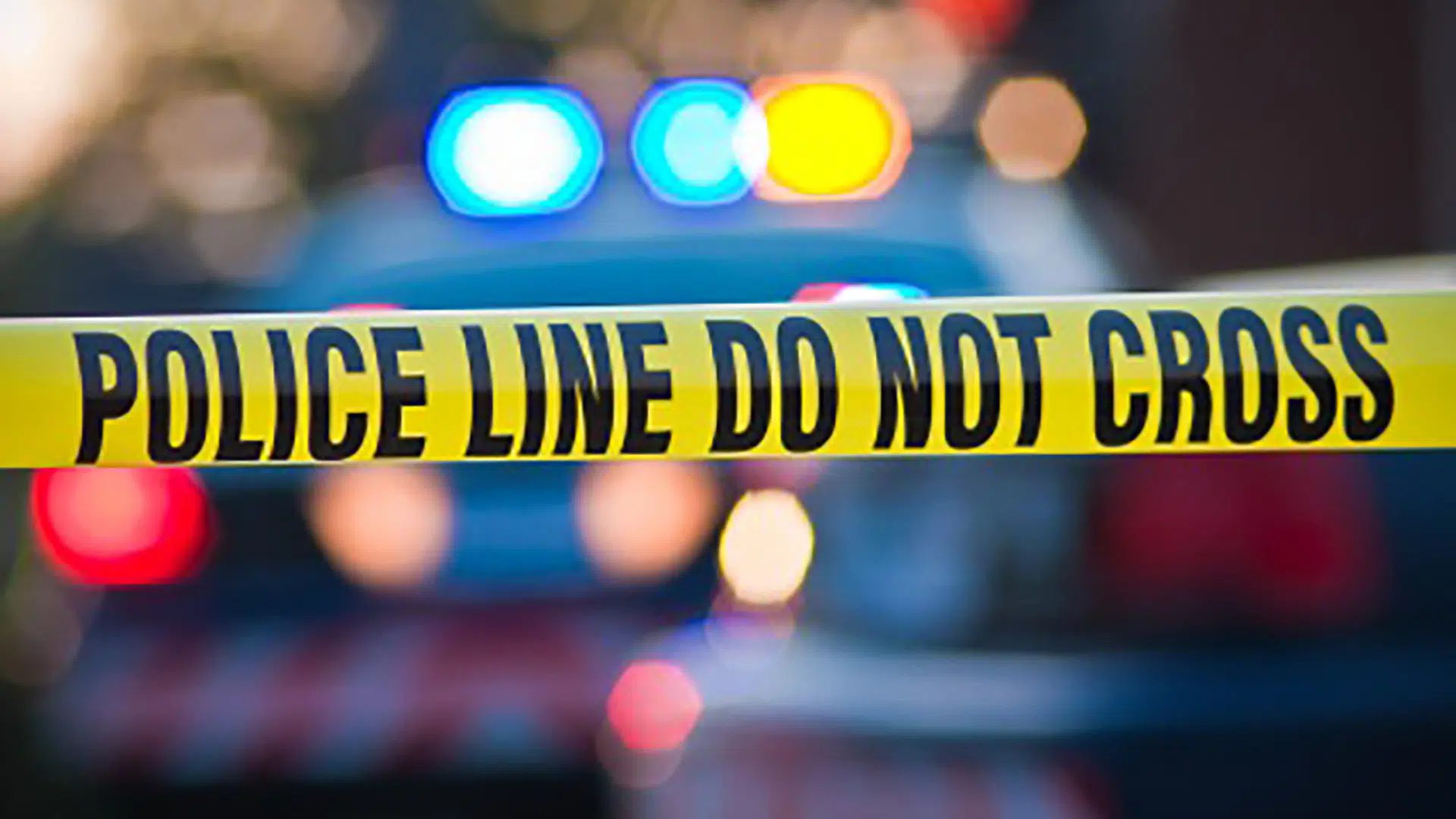 A pedestrian is in critical condition after a being struck by a pickup truck in the NW Wednesday morning. Calgary police are currently on the scene investigating the incident.
Sgt. Colin Foster with the Calgary police has identified the victim as a woman in her 50's. She was walking her dog around 7 a.m when she was hit by a driver in a Ford F-150.
The truck and the woman were both headed southbound on 5th St. NW, it is believed that the woman was struck when she was turning onto 26th Ave.
The victim suffered serious head injuries from the crash and was taken to the hospital in serious, life-threatening condition.
Police have said that the woman's dog was unharmed during the incident and is safe with the woman's family.
-Storrm Lennie