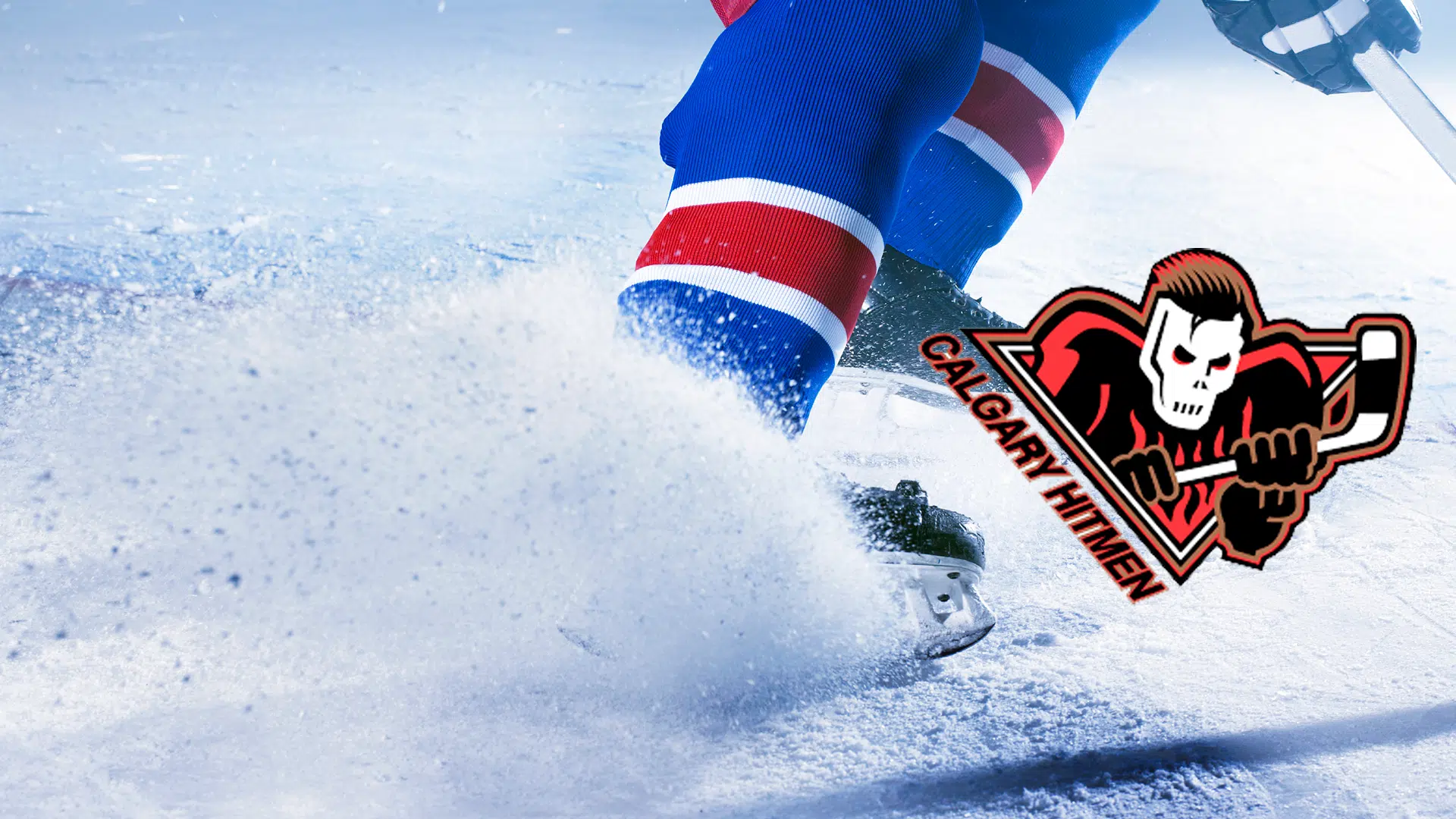 The Calgary Hitmen will be heading on a road trip to Saskatchewan where they will be playing three games in four days against three out of five of the Saskatchewan teams.
The Hitmen haven't been having the best season this year but, they are coming off of a three game winning streak and are hoping to bring that winning mentality with them on the road.
The WHL trade deadline will also be taking place this week but, the Hitmen aren't to concerned about that and are just going to focus on there road games for now.
Head Coach Steve Hamilton said that even though the team hasn't been having the best season ever, he is very happy with the team and how well they all work together.
The Hitmen will be heading out tonight, and they will play their first game against The Moose Jaw Warriors tomorrow at 6 O'clock.