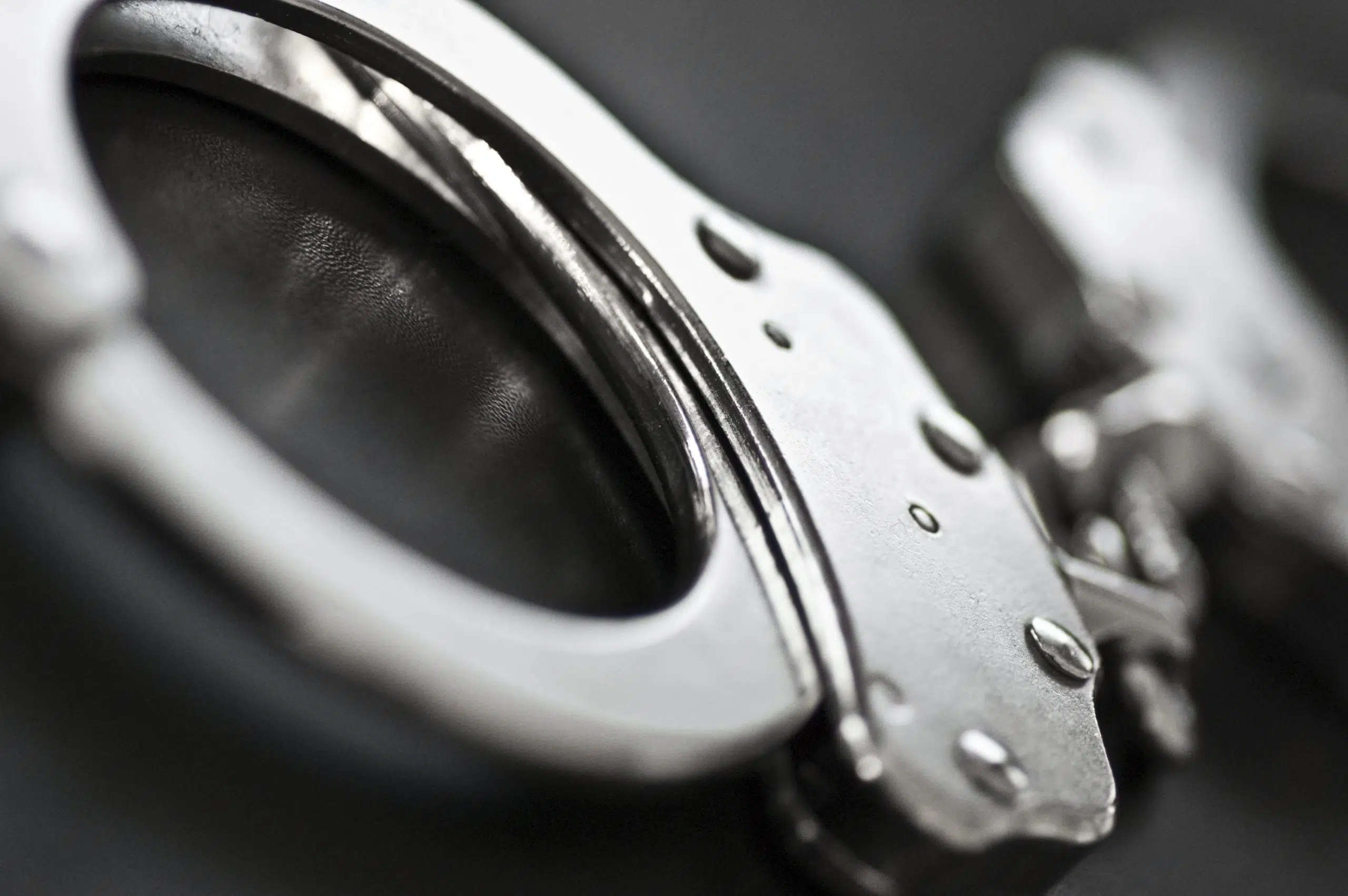 The driver of the semi truck involved in the deadly Humboldt bus crash has pleaded guilty to all charges against him.
Jaskirat Singh Sidhu appeared in court in Melfort Saskatchewan Tuesday morning.
Sidhu was charged with 16 counts of dangerous driving causing death and 13 charges of dangerous driving causing bodily harm back in July but was out on a thousand dollar bail with conditions restricting him from leaving his home and requiring him to surrender his license and passport.
Sixteen people lost their lives and 13 were injured when Sidhu's semi-truck collided with the Bronco's bus last April.
Sidhu's guilty plea gives closure to many of the families affected by the deadly crash.
Scott Thomas, who lost his 18-year-old son Evan during the crash said that the guilty plea meant a lot to him.
"All I've ever told my kids is speaking about accountability and responsibility and to hear him use his own words to plead guilty, it's powerful, now we can more forward with the next part of this."
Sentencing is scheduled to take place on Jan 28th 2019 in Melfort.
-Storrm Lennie