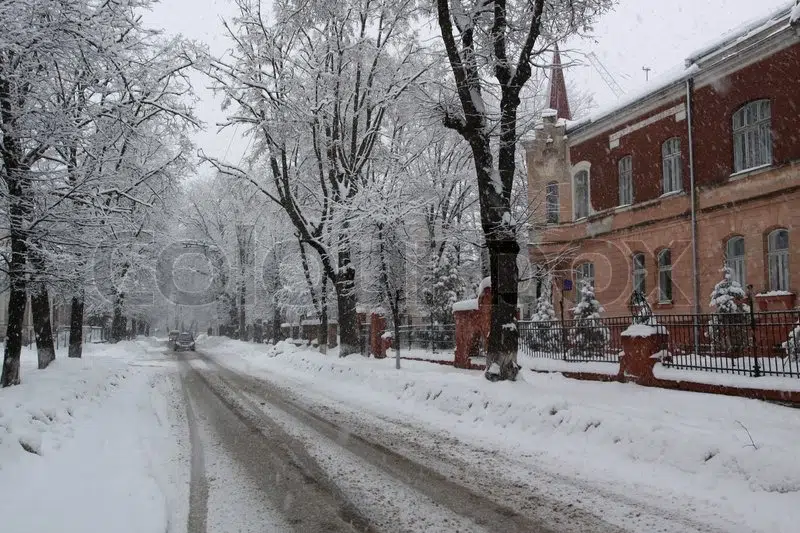 The city of Calgary commemorated the Snow Angels foundation for 15 years of neighbours helping one another during the winter season.
Snow Angels has neighbours shoveling walks and driveways for one another, this may be a small act but it makes a big difference for many especially the elderly and disabled citizens.
Mayor Naheed Nenshi was at the celebration, and had some inspiring words about the program, going on to say how this act reflects calgarians positive sense of community and, "Helping your neighbour keep their walks clear is not only important so sidewalks are passable, it's important because it's part of how we look out for one another."
Any calgarian has the chance to receive there angel wings by helping out neighbours creating a safer community for this winter season.
-Jake Foster