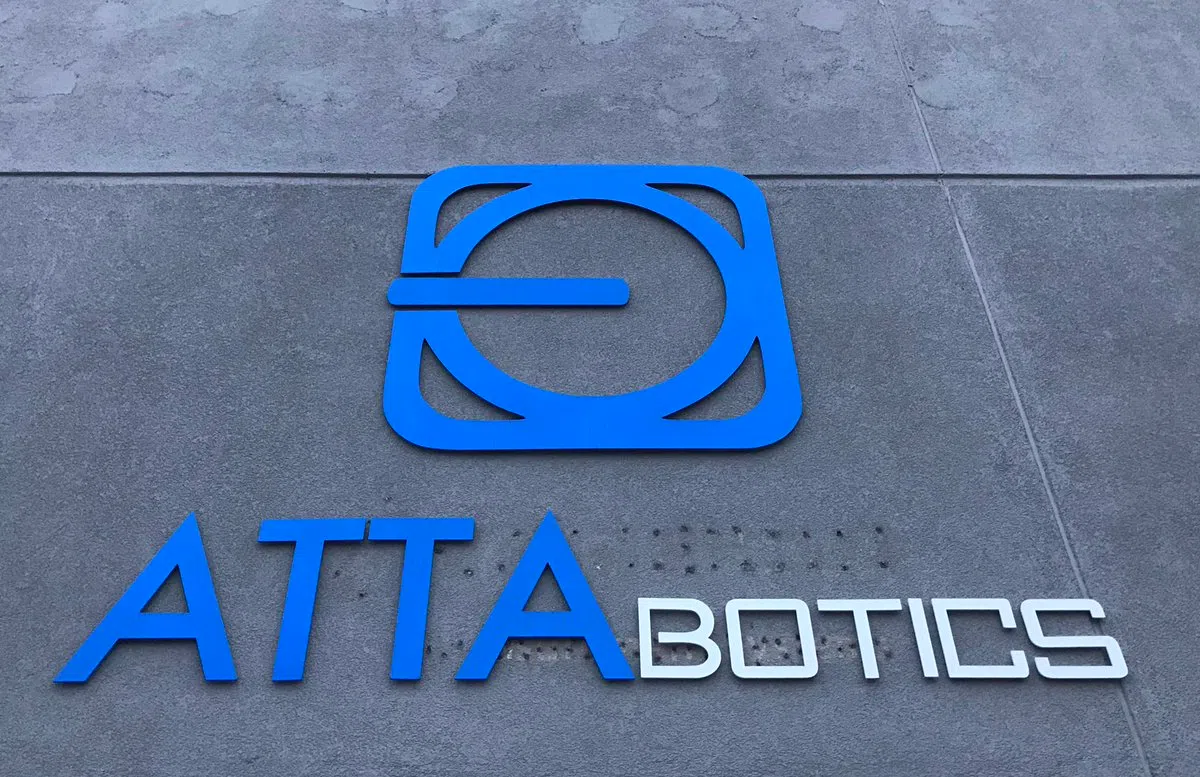 A robotic logistics firm by the name of ATTAbotics just received huge funding here in Calgary.
ATTAbotics is the newest company to benefit from a $100-million fund attempting to boost the city's economy during the energy downturn.
The company builds and designs robotic automated storage and retrieval systems, and has seen explosive growth since it was founded in 2016.
The grant, worth $4.5 millon, was given to ATTAbotics by the Opportunity Calgary Investment Fund. Accepting the grant means ATTAbotics will have to add another 150 positions and new facilities.
The company has grown its staff from around 60 employees to 115 in roughly six months. In the last 12 months their revenues of grown from hundred of thousands to tens of millions of dollars.
ATTAbotics officials claim they were approached by the State of Nevada to possibly relocate there and were offered big tax and other incentives, Luckily the $4.5 million will secure the headquarters, research and development facilities in Canada and Calgary.
The company says it plans to continue hiring workers, and about 85 per cent of the staff used to work in oil and gas.
This great news for all the unemployed Calgarians and Albertans, especially with the economic down.
-Kyle Hutton