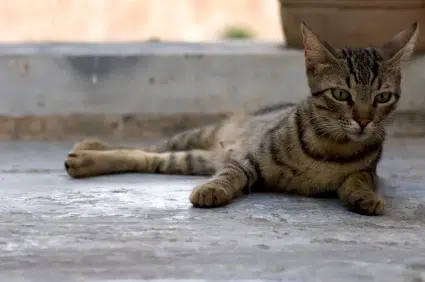 Animal welfare advocates are strongly suggesting against people buying or adopting pets as Christmas gifts.
The concern is that these animals are holiday impulse purchases, and that people buy without realizing the actual commitment. This puts the animals at risk of being neglected or even abandoned.
The Canadian Humane Society say's more than 250,000 cats and dogs enter shelters across the country every year and over 100,000 end up being euthanized.
Germany has taken the initiative to  ban the purchase of pets during the holiday season, here in Canada animal shelters have been dis-encouraging giving a pet as a surprise gift.
Shelters are telling people that those who want to adopt need to consider the length of the commitment and the costs associated with food, grooming, training and veterinary needs.
-Storrm Lennie