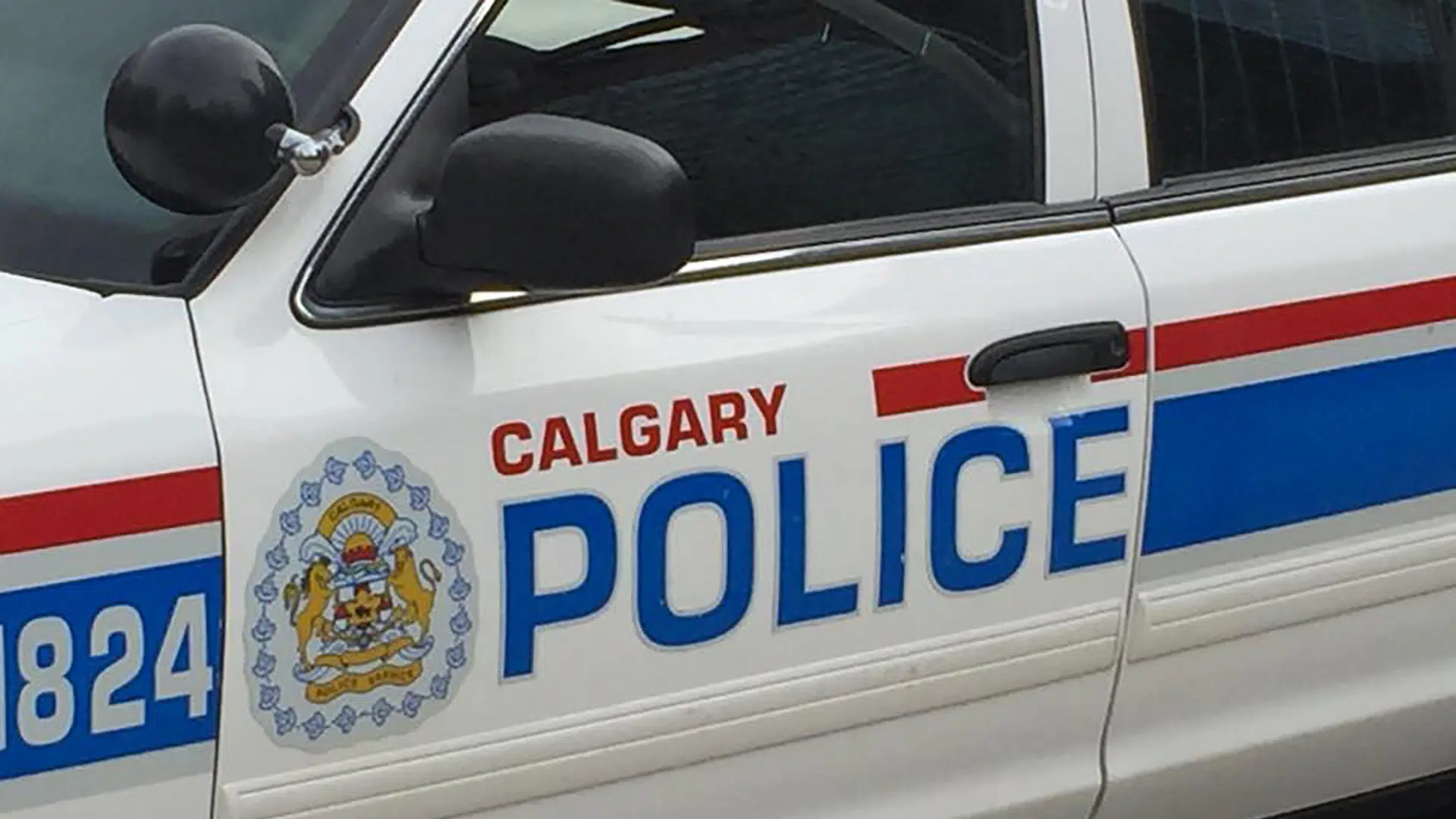 In relation a recent surge or swarming-style robberies, eight male youth's have been charged with a total of 78 charges by the Calgary Police Service.
On Nov. 8, 2018, five males between the ages of 13 and 15 years old entered a convenience store on east Memorial Drive, and started stealing items. Each of them stole various items, while one of the youths threw merchandise at the store clerk to distract him. The clerk called 9-11 while hiding behind the counter and the youths took off.
The perpetrators where tracked down by CPS to a residence in Forest Lawn. where they were then taken into custody. While investigating the inicident, officers identified 13 other incidents between Oct. 24, 2018 and Nov. 6, 2018, that the same youth's were suspected to be involved in.
In total the youths were charged with 27 counts of robbery, 16 counts of theft under $5,000, three counts of assault, one count of a assault with a weapon, 26 counts breaches of conditions and five previously outstanding warrants.
The investigation is still ongoing and police are gathering evidence to identify additional suspects.
-Kyle Hutton