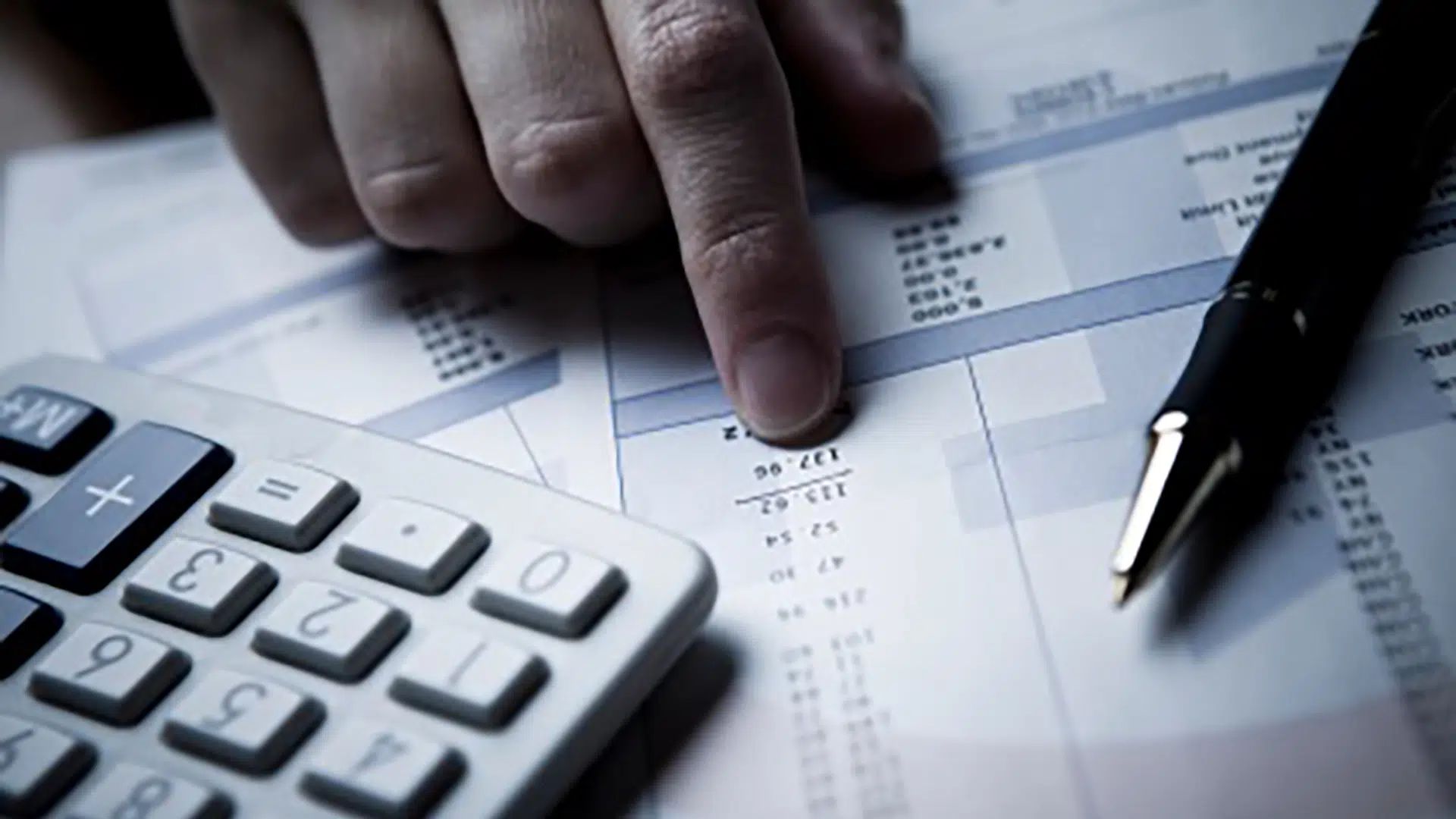 For the past five years in Alberta, the government made post-secondary education more affordable and accessible for residents by implementing a tuition freeze. Not only did the tuition freeze put a halt on tuition but also on fees at universities, colleges, and technical schools.
Students and residents across Calgary were delighted to hear this news, considering that since 1990 the government's share of university funding has fallen by nearly half and the cost of tuition has almost tripled.
Sources of university funding                                                                         Real undergraduate tuition
The tuition freeze provided Alberta with great opportunities. Not only did it make tuition more affordable, it also contributed to the growth of the economy. Education is key for self-development and the future of Calgary. Students were able to save about $1,500 in the course of four years and made it affordable for nearly 250,000 full and part-time students.
But the tuition freeze isn't just colorful rainbows and pretty flowers. Someone has to pay for the loss of revenue not coming in to institutions in order to maintain its facilities and that someone is the international students who already pay more than domestic students. International tuition fees are not regulated by the government and institutions can raise the fees however they want. The vice provost of the University of Alberta Lisa Collins agrees that international students should not take on the burden of increased tuition fees.
"We are not looking to have international students subsidize domestic students or to cover increase in costs to anyone but themselves."
In 2017, the University of Alberta put a new policy in motion that would tag on an additional $614 onto an undergraduate arts and science degree, $808 onto a business degree, and the pharmacy degree would see an increase of $1,153 to about $39,431.
Now that the fifth year of the tuition freeze is coming to an end, Albertan's are worried about a drastic increase in tuition, and that's where Bill-19 comes into play.
The government is aware about the concerns raised by students to keep tuition affordable and accessible.
Highlights of Bill-19, An Act to Improve the affordability and Accessibility of Post-Secondary Education.
Annual average increases to tuition will capped at Alberta's consumer price index (CPI).
Mandatory non-instructional fees and international student tuition will be regulated.
The revised tuition framework will be in place by the 2020-2021 academic year.
Until 2020-2021, tuition and mandatory non-instructional fees will remain frozen.
Bill-19 will provide a lot more clarity around tuition for all of Alberta's post-secondary institutions. The bill is a positive step for students and institutions, providing a framework for tuition that is stable and predictable which is critical to maintaining a sustainable, accessible, affordable and quality post-secondary system for Alberta students.
-Itiel Monroy-