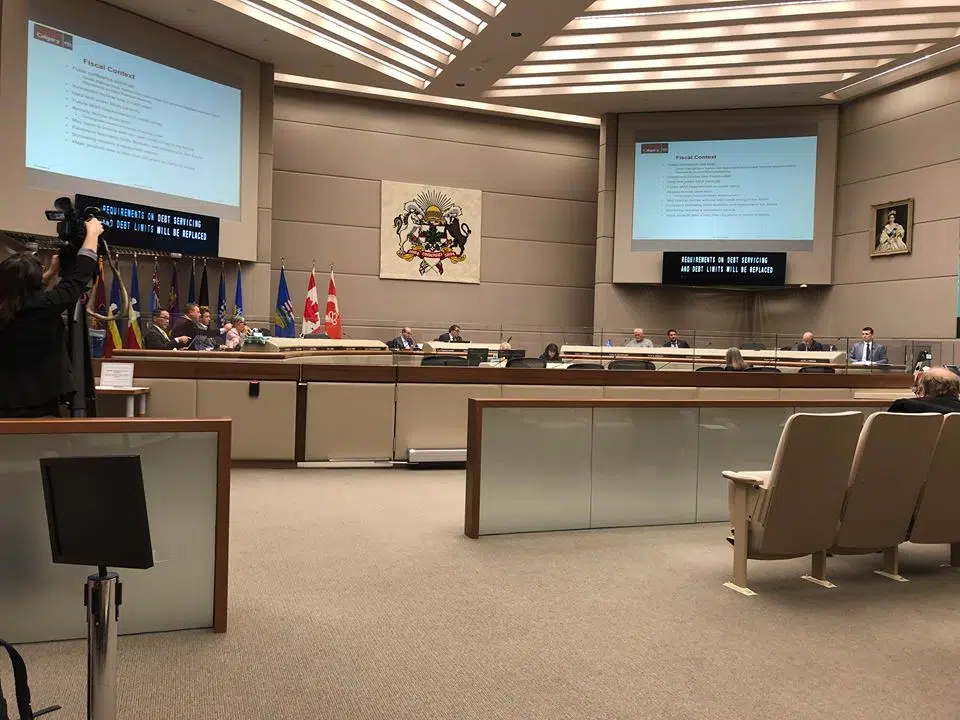 Short-term rental owners may have more regulations to follow in the new year. The City of Calgary is looking to implement a tiered licensing system for short-term rental units offered on sites such as Airbnb.
The system would be based on how frequent the location is rented, it would also require that Airbnb's be up to date with all their safety inspections.
Short Term Rentals fall into two categories:
Vacation Home Rental (Entire Unit)- These are generally defined as a dwelling unit used on a temporary basis and may include a guest suite located on the property.
Home Share (Partial Unit)- Generally defined as an arrangement between two or more unrelated people who temporarily share a dwelling area. Sometimes facilitated through apps or online platforms.
There are more than 3300 short-term rental units in Calgary, almost half of them are listed on Airbnb.
On Wednesday, Airbnb hosts and other tourism advocates lined up in front of a council committee to weigh in on the proposed regulations.
While most of the Calgarians who spoke in front of the council were supportive of the idea to implement a mandatory business licence for Airbnb owners, several Airbnb hosts said that further restrictions could be detrimental to their lively hood.
Svet Paragov started renting out his victoria park property after he lost his company with the downturn of the economy, he expressed how Airbnb gave him an opportunity to make his mortgage every month.
"It's essentially my livelihood, it's how I make things work. People are receiving a lot of benefit from being able to not be financialy strapped to dead weight property. It's one way people are making it work in calgary, it's really tough."
A few other restrictions would be to cap the number of nights Airbnb's can operate in a year and require that all units be owner-occupied. Both of these measures have been implemented in varying degrees in Vancouver and Toronto.
The tiered business license for Airbnb rentals still needs to be approved in a council vote, but if it's passed the city will have to return to council to work out the details. No regulations will be implemented until at least late 2019.
-Storrm Lennie