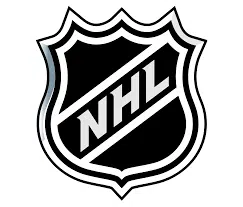 After a century has passed, Seattle is finally back in the NHL.
Commissioner Gary Bettman announced today that after a unanimous vote the leagues board of governors has decided to choose Seattle as the new home of an NHL team.
The team name has not yet been decided but, one is expected to be decided by spring .
The Key Arena does need some major renovations and the team is expected to break soon with a price tag of over eight hundred million dollars.
The team is almost certain they have a rival in the Vancouver Canucks since they just over the border in Canada.
The Arizona Coyotes will move from the Pacific Division to the Central Division that season to provide perfect balance with four divisions of eight teams.
Play is expected to begin in October of 2021.