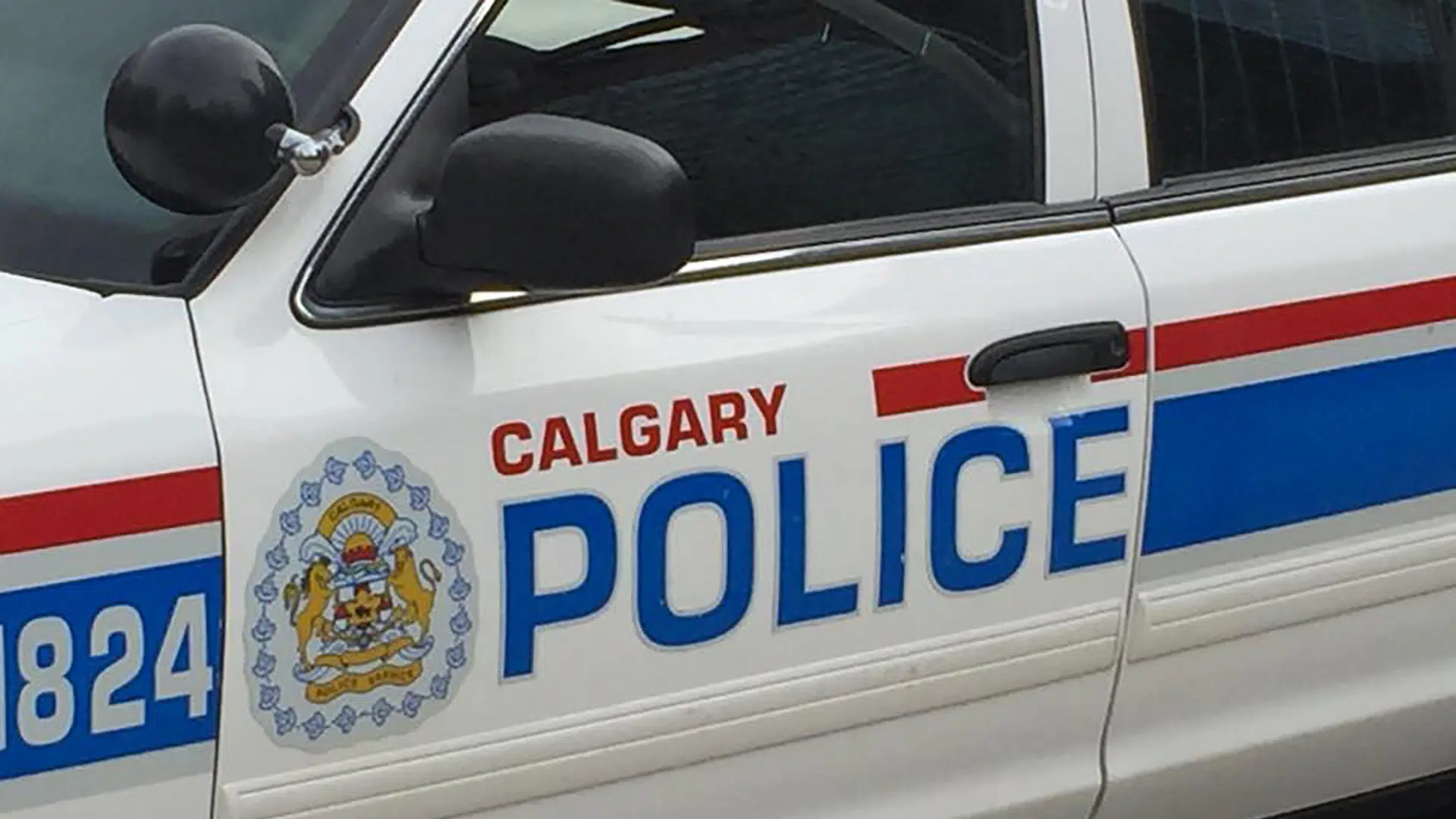 Calgary police have established a total of 87 charges against four people in a break-and-enter investigation linked from Alberta to British Columbia.
The police conducted an investigation dating back to August 2018, when they noticed an increase in break-and-enter crimes, vehicle thefts and fraud in the Calgary area.
Police said about 3,970 pieces of the recovered mail were confirmed stolen by Canada Post.
"The recovered mail will eventually be returned the rightful recipients, once the disruption to Canada Post service is resolved" police said.
The crimes affected nearly 2,200 member of the public.