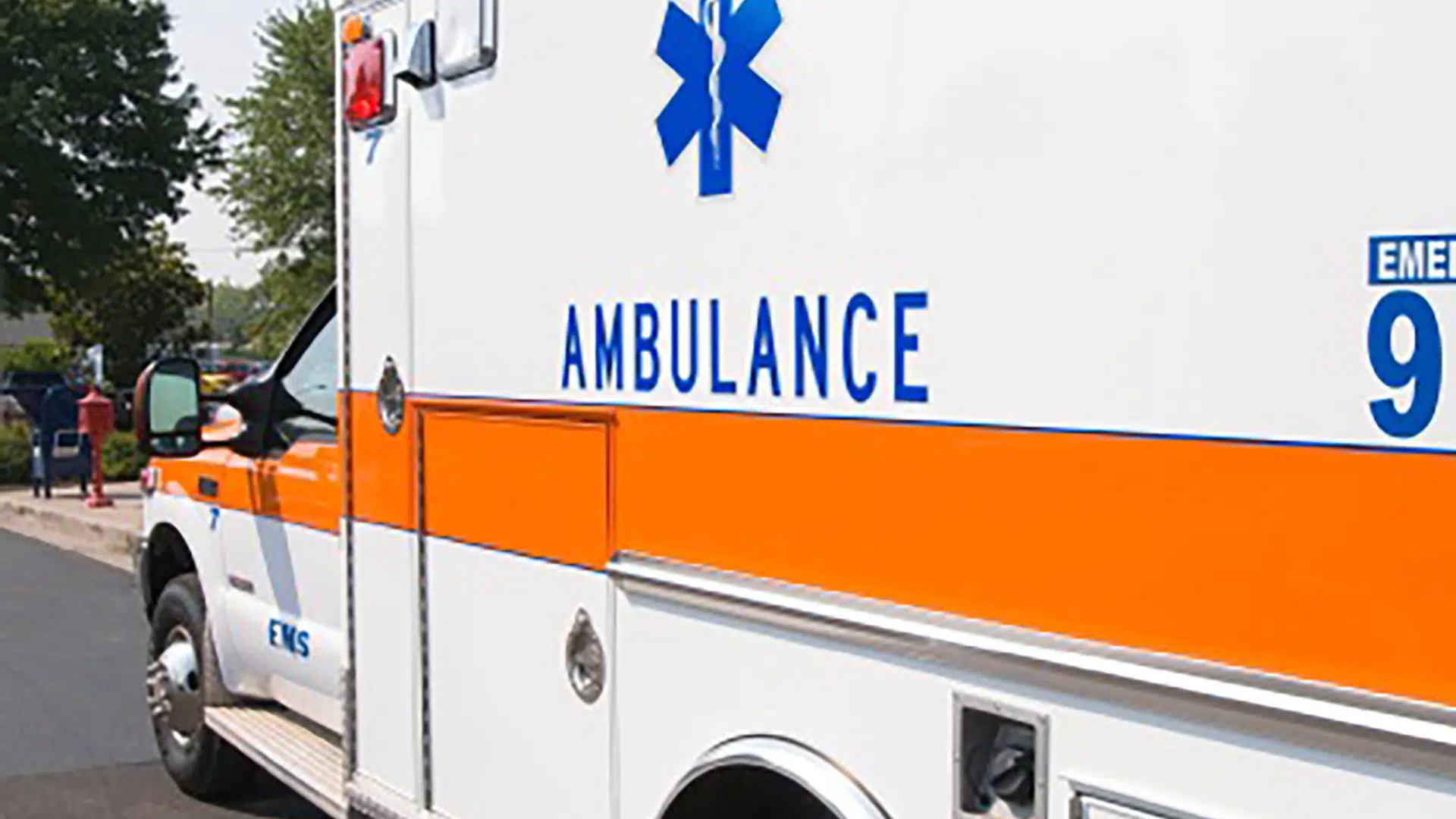 New reports show that the influenza-A virus has killed five and hospitalized just under 300 people in Calgary this season.
Entering week 46 of the influenza reports by the Alberta Health Services, shows that 642 laboratory detection's of influenza were reported, of which 99% were influenza A.
Influenza outbreaks remain within expected lever. However, the settings of the outbreaks suggests that younger-age groups are being affected more than in previous years.
Reports in week 46 also shows that the influenza virus percentage is higher for this time of the year compared to the same period during the previous eight seasons.
Since August 26, more than 413,000 Calgarians have received the vaccination for influenza, which is the most common influenza virus circulating Canada.
-Itiel Monroy-