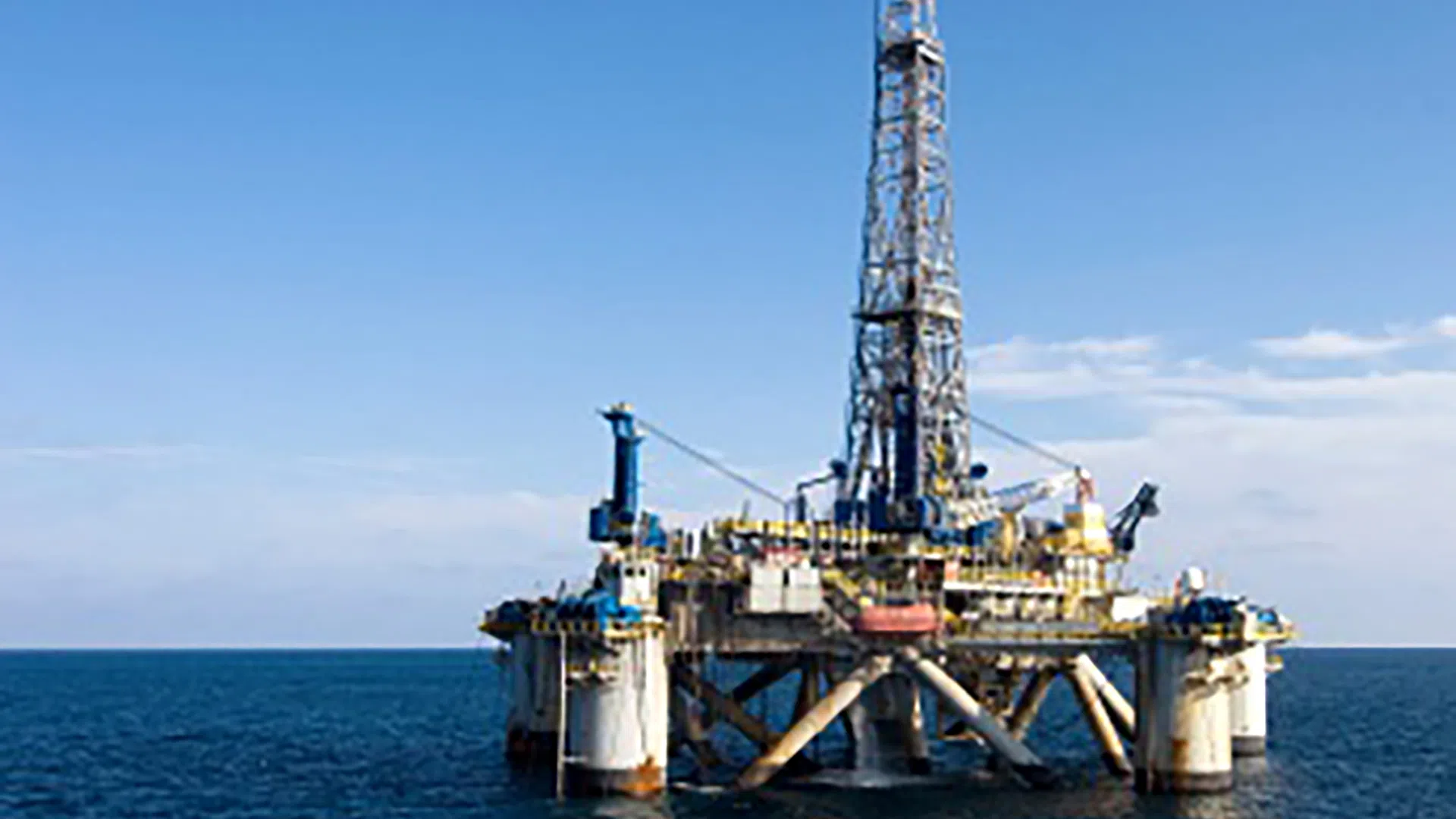 First Nations leaders from the United States and Canada are speaking with the National Energy Board on Wednesday to explain why they think the proposed Trans Mountain Pipeline expansion is a threat to their culture, treaty rights, and way of life.
"Our way of life is being compromised,"
"We are here to do everything we can to save our relatives, the orca. To save our people, not only just our people, but all of the people and animals who depend on a healthy ecosystem." Lummi Nation member Lisa Wilson said.
The federal court ruled the National Energy Board had not accurately consulted First Nations nor did it take in consideration the effects on an increase in tanker traffic when in initially approved the pipeline twinning.
First Nations communities along the coast are arguing this leads to an increased risk of a spill and that an oil-tanker disaster could "unleash toxic pollution" into a delicate marine environment that would be devastating.
Both the national and Alberta governments have been contending the pipeline expansion is in the national interest, but Ottawa cannot continue in building the pipeline without a completed process from the NEB.
Reuben George from the Tsleill-Waututh Nation has been fighting the project for nine years.
George says "We will always be here and we will never go away"
-Itiel Monroy-