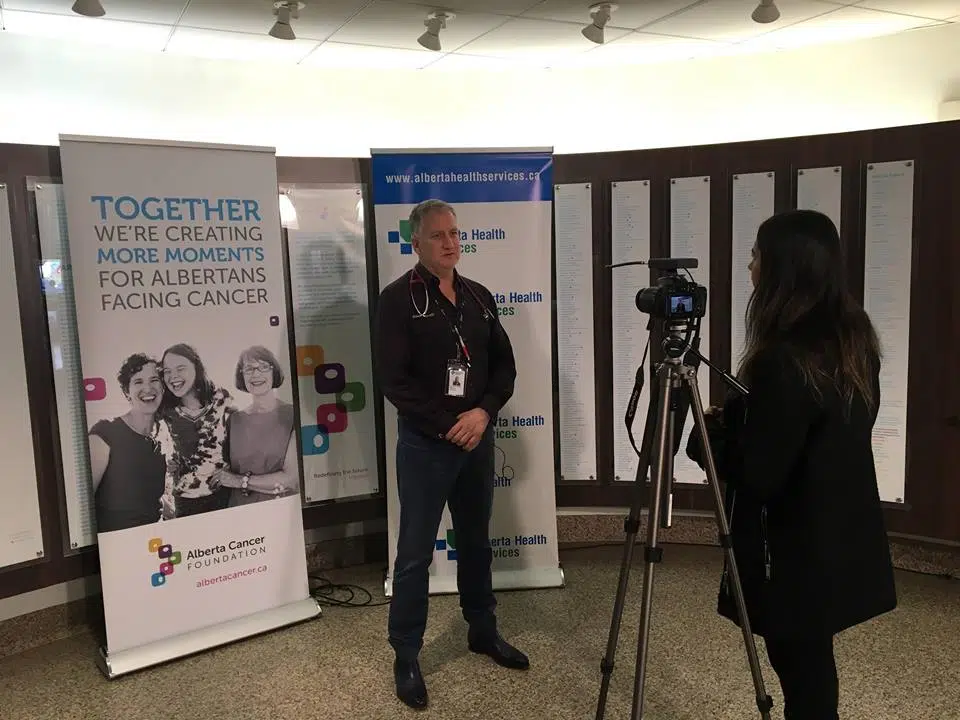 The Alberta Health Services (AHS) and the Alberta Cancer Foundation teamed up to create an application to that will help support cancer patients and their families.
The "My Care Conversations" app permits cancer patients to record the conversations they have with the doctors and cancer care team. This will allow them to listen back later to to remember and confirm what was said.
"Research shows patients may forget up to 80% of healthcare information discussed at clinical visits." says Mauro Chies, the vice president of AHS.
Research shows recording the conversations with the cancer care team, then going home to re-listen and share with family members, reduces anxiety; augments recollection of information; improves satisfaction with care experiences, and decreases the number follow-up calls and additional visits due to poor recollection of specifics discussed, to name a few.
The app will also prompt questions to ask, has a place to save notes and has other resource suggestions. There are also extra security features which seperates it from ordinary recording apps.
The My Care Conversations app is available for download on the app store Apple devices and Google home for Android devices.
-Itiel Monroy-
-Louise van Dam-