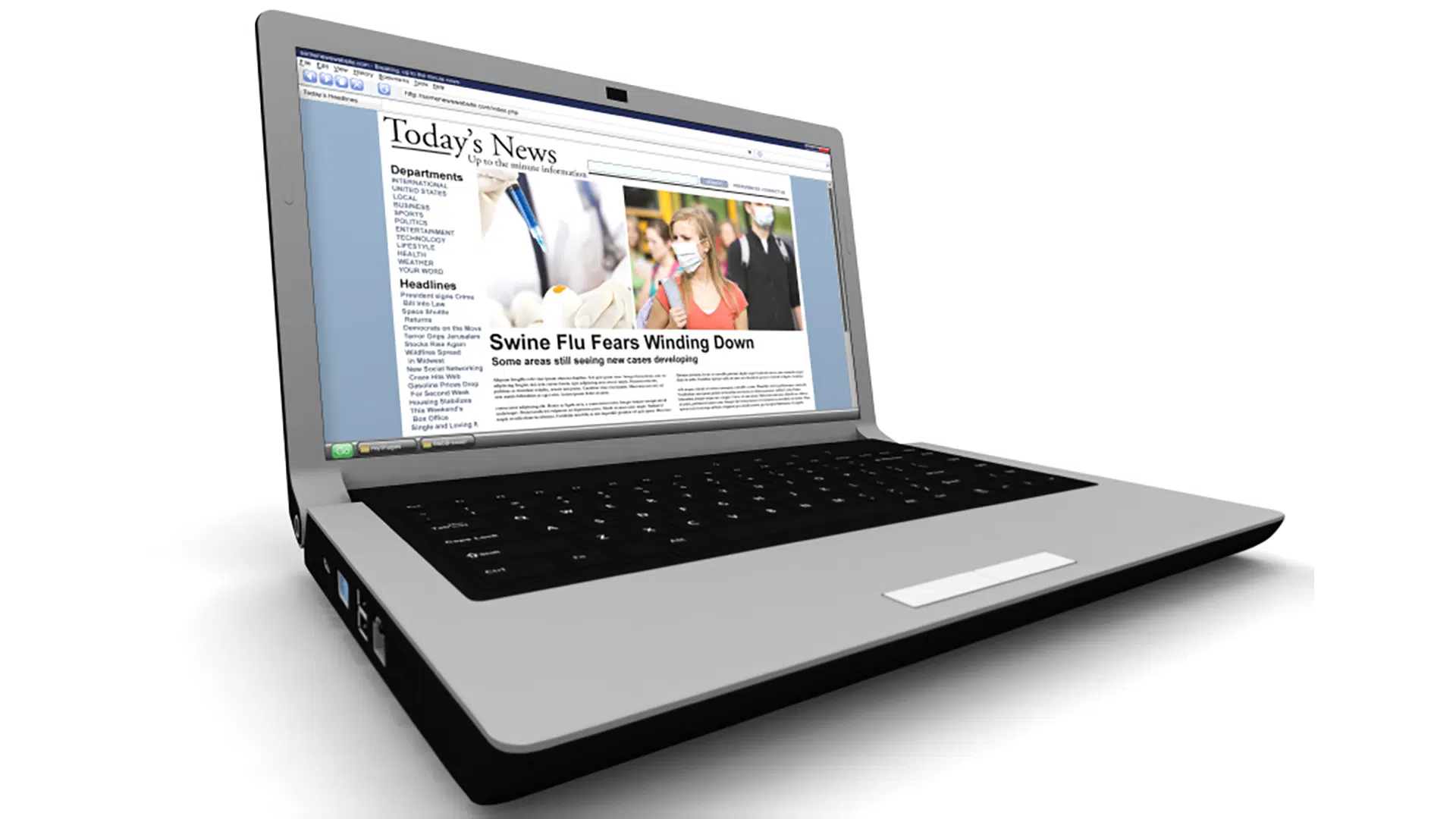 The majority of Canadians experienced through their phones on Wednesday, the second round of testings by the Alert Ready system.
Provincial emergency management organizations conducted a simultaneous public alerting tests across the country in a bid to make certain people receive emergency alerts and can take action to stay safe.
The second round of testing came after Manitoba's Infrastructure's Emergency Measures Organizations said only 60 per cent of wireless users received an alert in a system test in May.
The first test didn't go off at all in Quebec due to a coding error. In Ontario, a number of alerts were heard and felt on mobile devices, but many wireless users didn't receive a signal at all.
"We think this test is fundamental to the safety of Calgarians. It's about providing emergency information when you need it most. We won't use this system lightly. It will be reserved for those real crisis moments when we need to get out, quickly, as much information as possible, to Calgarians, Albertans, Canadians, about a specific emergency." says Tom Sampson, Chief of the Calgary Emergency Management Agency.
Sampson says the Alert Ready System will be another gadget in the toolbox and will be used in conjunction with Alberta Emergency Alert, social media and the City of Calgary website in the event of a crisis.