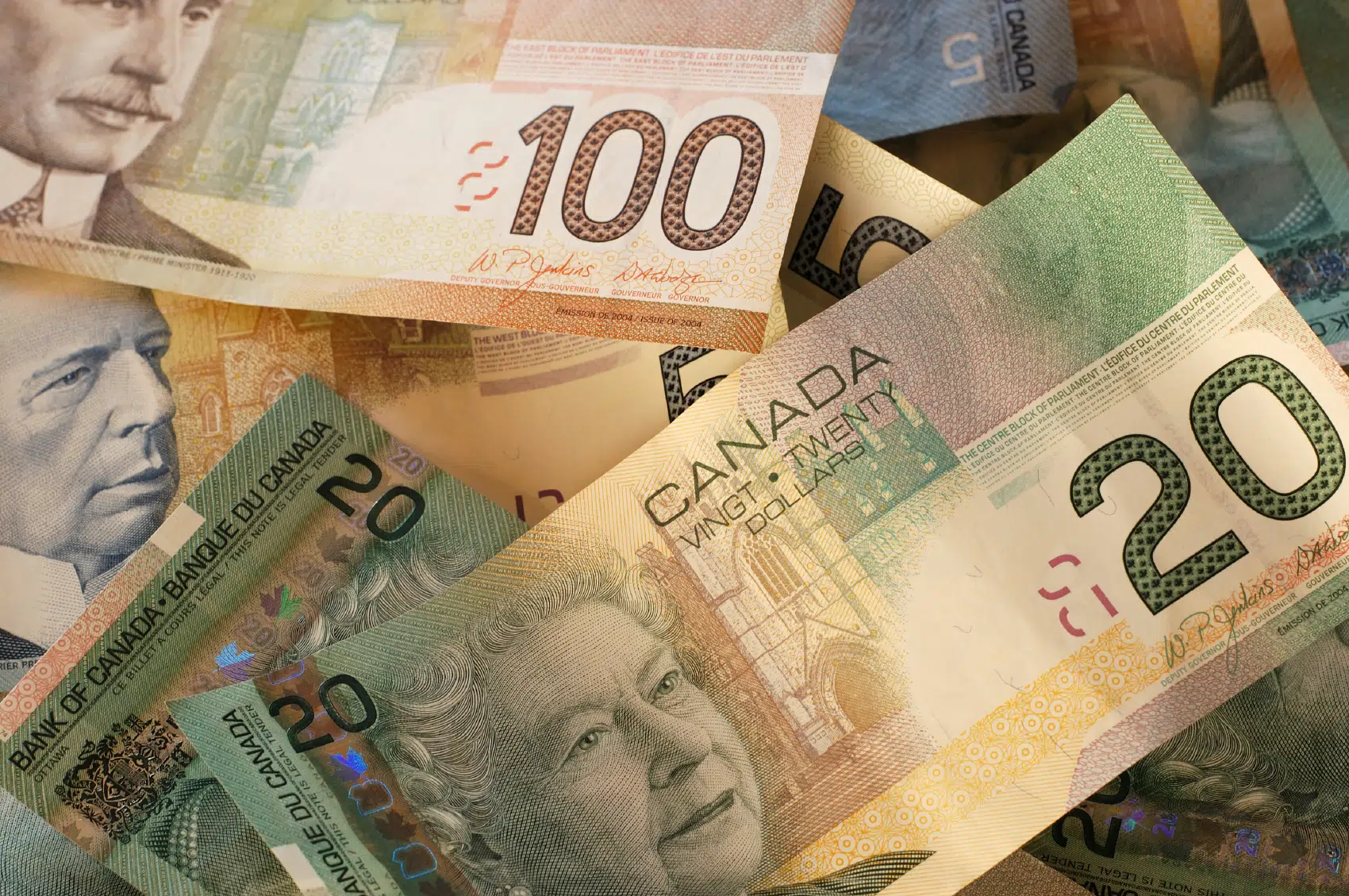 Following the fall Federal Economic update, Federal Finance Minister Bill Morneau will be speaking in Calgary today.
Morneau comes to town just 5 days after Prime Minister Trudeau was in Calgary and was met with an army of protesters.
Minister Morneau will be speaking on how Canada can increase competitiveness and attract global intelligence. The speech will take place at the Telus Conversation Centre from 11:30-1:30.