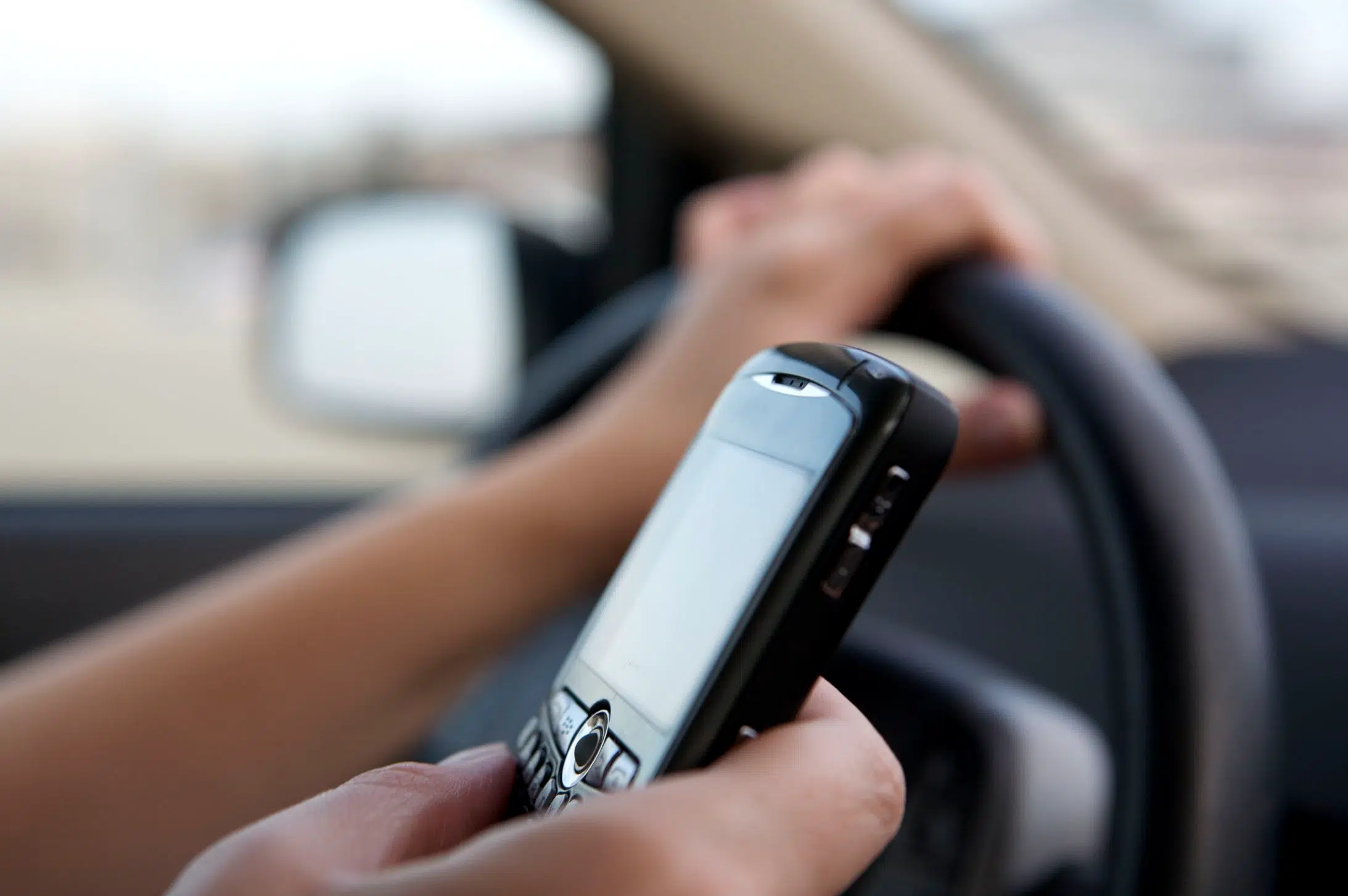 Canada's Emergency Alert system; Alert Ready, will be tested on Wednesday, November 28th.
The first national test took place on April 6th and reached 50 percent of Canadian mobile phones.
Chief of the Calgary Emergency Management Agency Tom Sampson says the goal is to see an increase in the number of devices that are reached as well as the improvements with categories so there is more consistent alignment with other provincial systems.
The test will take place at 1:55 p.m. on TV, radio and mobile devices.