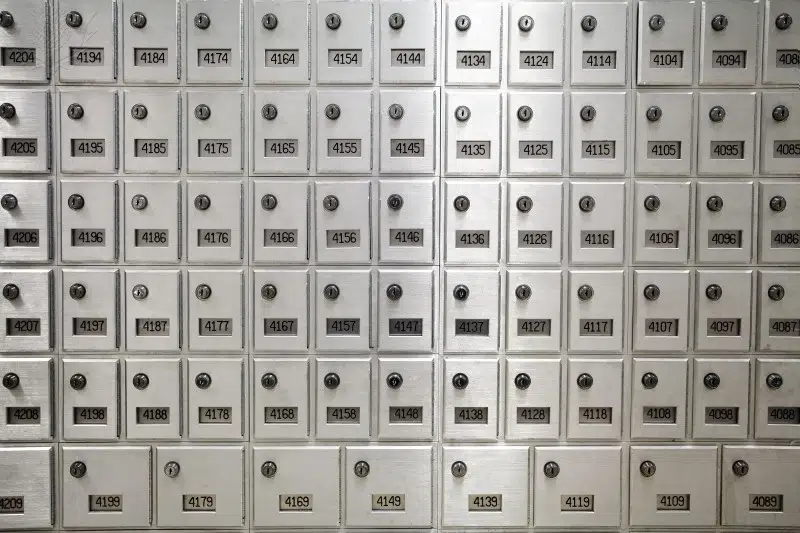 Calgary Canada Post employees are still undergoing rotating strikes for the fifth week in a row.
President of the Consumers Association of Canada, Bruce Cran says he understands that consumers are frustrated with delayed packages and parcels but also points out that if consumers choose an alternative courier, it would be very difficult to persuade costumers back to Canada Post.
"There are lots of complaints coming in about packages, parcels and letters that didn't turn up. In the end, it's consumers that are really taking the brunt of this problem,"
Especially this weekend being one of the busiest shopping days of the year, many feel their shopping will be significantly affected.
Cran did not have the exact numbers of complaints the company has received, but says there is many a day.
-Reya Lehoux