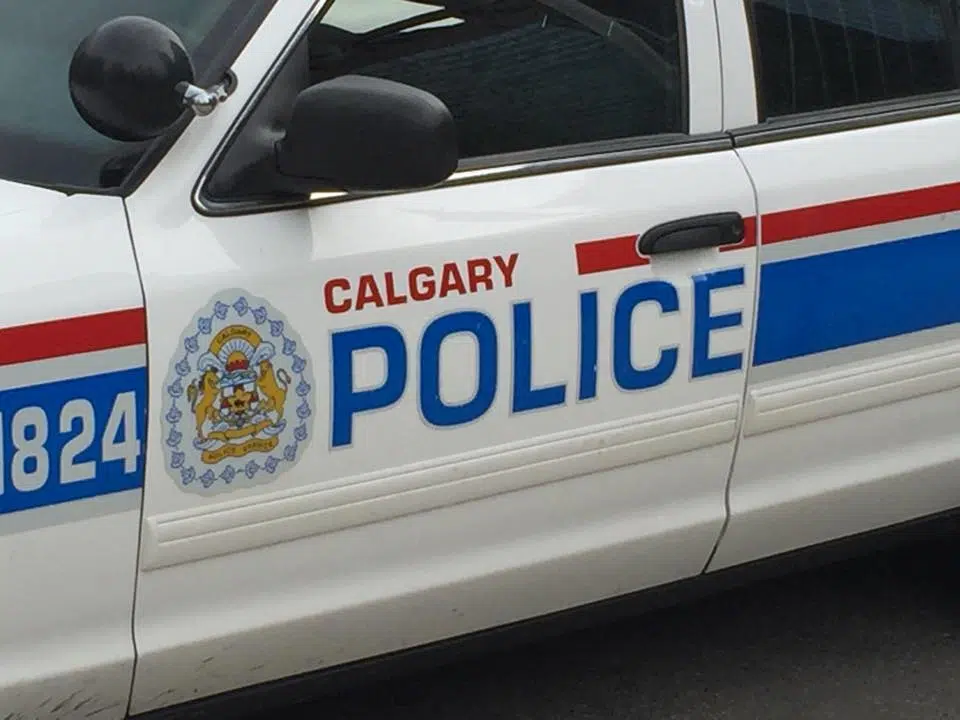 Behind Edmonton and Winnipeg, our city of Calgary has been rated third highest in the country for homicide rate.
Calgary has a rate of every 100,000 people, the rate is 2.07 of victims, while the average is 1.8.
In 2017, it was the highest homicide rate in history since 2009, a lot of this increase is due to the raise in firearm and gang related incidents.
Firearm homicides increased 18%, which is the highest increase since 1992.
-Reya Lehoux