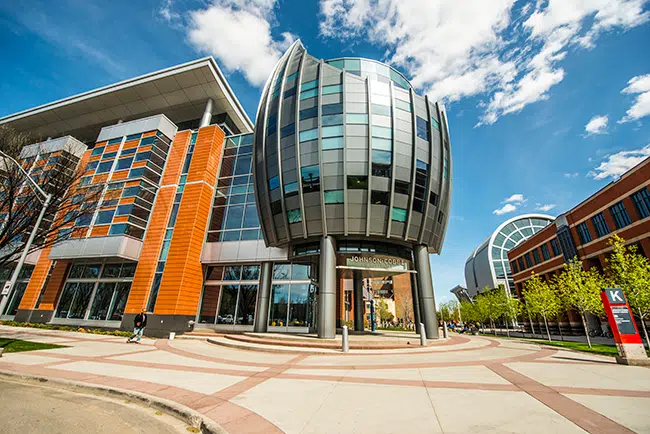 An Act to improve the affordability and the accessibility of Post-secondary Education has passed a third reading.
The third reading is setting the stage for a revised tuition framework and a more accessible system.
The amendments to the Post-secondary Learning act will save students from unnecessary tuition rises by aligning increases to Alberta's consumer price index allowing the minister to order tuition freezes.
The changes also tie mandatory non-instructional fees to the actual cost of services to ensure affordability for students.
This is the fifth year in a row tuition and fees will remain frozen to make sure more students can afford a Post-secondary education.
Students who take an average-priced undergraduate program will save almost two thousand dollars on a 4 year degree.
Students will now also have an increased say in decisions that affect them with the requirement of written consent for new mandatory non-instructional fees.