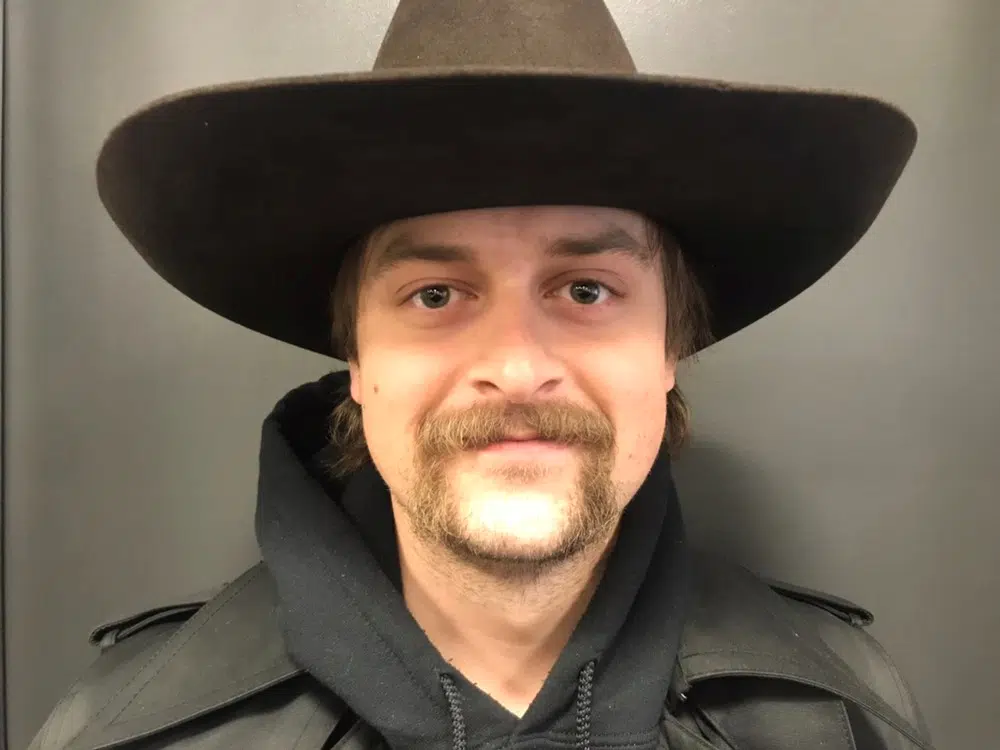 Movember has returned for its 16th year to face men's biggest health issues which include; prostate cancer, testicular cancer, mental health and suicide prevention for the 30 days of November.
The movember foundation started out in Australia and has since moved to over 21 countries and funded more than 12-hundred men's health projects around the globe.
Are you participating in #Movember this year?

— Andrea Ferrari (@Andrea_Ferrarii) November 6, 2018
In 2017 they received 49 out of 500 in the rankings for the top non-governmental organization around the world. With over 5 and half million people involved in this movement since 2003 the foundation hopes to reduce the number of men dying prematurely by 30 percent come 2030.
To learn more about the Movember Foundation click here to visit their website: https://ca.movember.com/?home
The evolution of Movember from 2003 to 2017: file:///C:/Users/768916/Desktop/MOVEMBER%20TIMELINE.pdf
-Andrea Ferrari