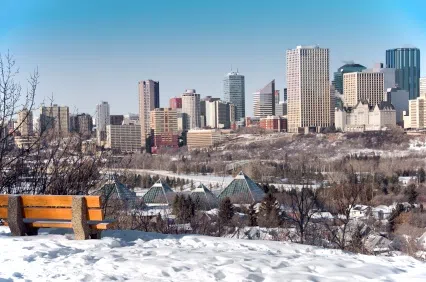 Alberta Health Services is building a centralized drug production facility in Edmonton.
The purpose of the facility is to help free up nurses from preparing medications so they can spend more time with patients, as well as decrease the risk of errors.
AHS isn't revealing the location for security purposes because, it does not want people tracking the flow of  drugs such as narcotics.
The building is part of a sixty six million dollar provincial project to consolidate and centralize medication preparation and distribution for hospitals in Alberta.
Construction is expected to start in 2021 and scheduled to be complete by 2023.