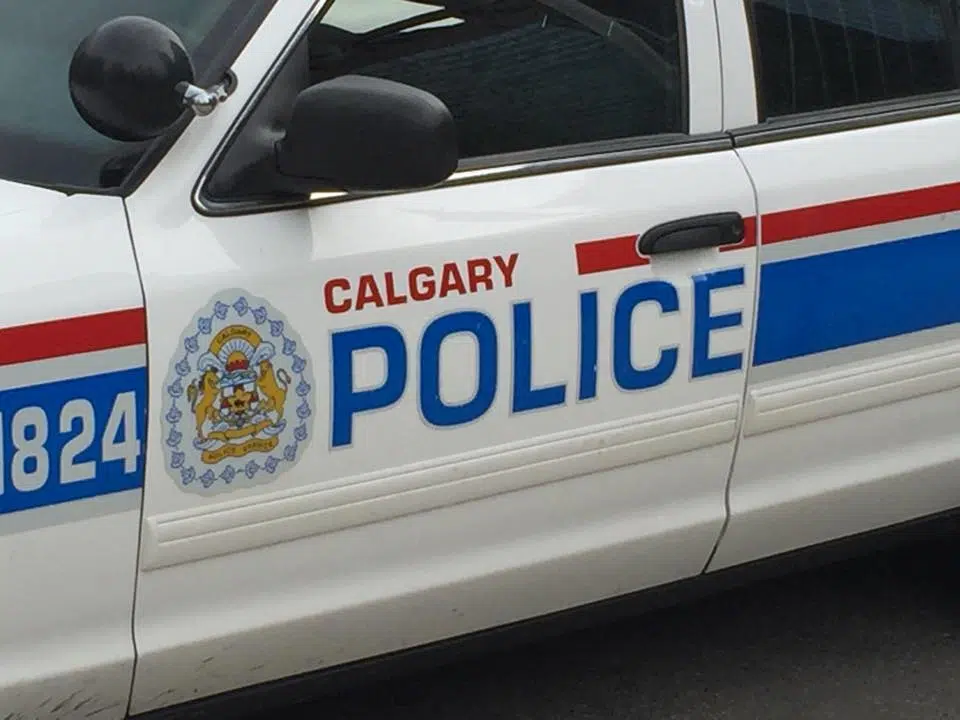 With black Friday just around the corner law enforcement authorities are working together across Alberta to try and lower retail crime, and bring awareness to the situation.
Calgary Police Service  Constable Kevin Anderson says that most people caught doing these crimes have a shopping list of high demand items.
Some of the products taken end up online for re-sale or are usually sold over seas.
Major retail chains are often the main target but, locally owned shops aren't immune to these crimes either.
Constable Ray Wilson says that people who buy from these chronic shoplifters are inadvertently financing the drug trade and other serious crimes.
Criminals are using what's called a 'Booster Bag' which can block sensor tags from being detected.
With Alberta going through some tough times the crime rate is always bound to raise around Christmas time.