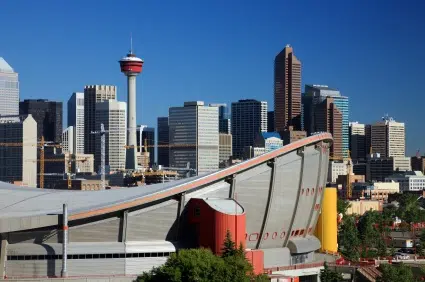 The National Football League has given funding to the University of Calgary to help research towards concussions.
The NFL will be donating thirty five million USD to open up 5 institutions in North America.
The one in Calgary will be dedicated to neuroscience and will currently be the only one in Canada.