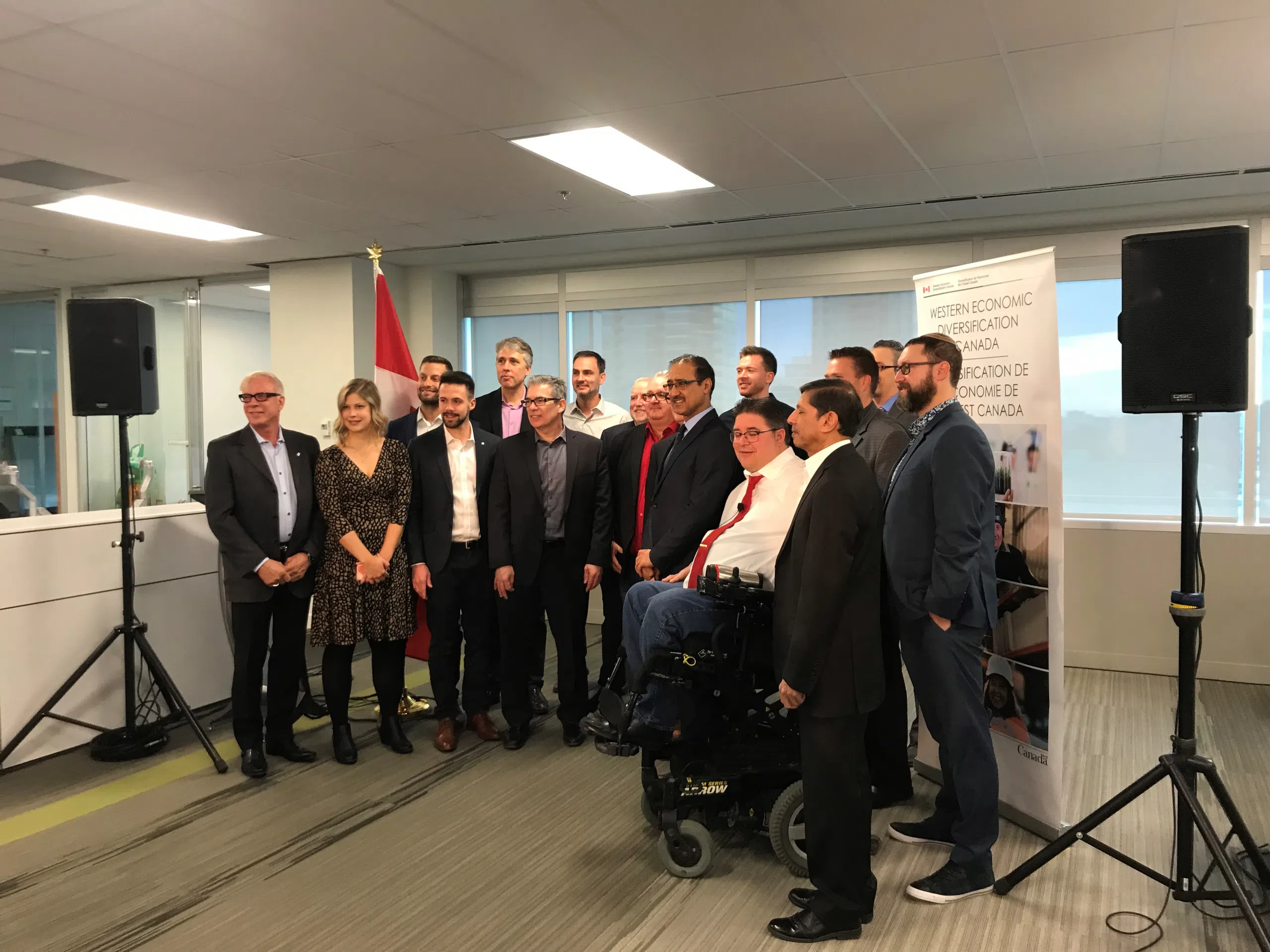 Today in Downtown Calgary, a 21-million-dollar funding announcement was made called the Western Innovation Initiative also known as WINN.
To make this announcement the Honorable Amarjeet Sohi, the minister of natural resources and member of parliament for Edmonth Mill Woods spoke on behalf of the Honorable Navdeep Bains Minister of Innovation, Science and Economic Development and Minister responsible for Western Economic Diversification Canada.
This money will go towards 16 innovative businesses across many important sectors across Alberta which will help create new and innovative technological advancements such as the one demonstrated at todays announcement.
QuirkLogic hosted the announcement today and gave a demonstration of their new piece of technology called Quilla, which is an electronic whiteboard that you can control from a smart phone. This piece of technology was created directly in the offices at QuirkLogic and took them about 5 years to develop and create.
This money will not only create more success for Alberta but also generate 570 new jobs.
-Andrea Ferrari