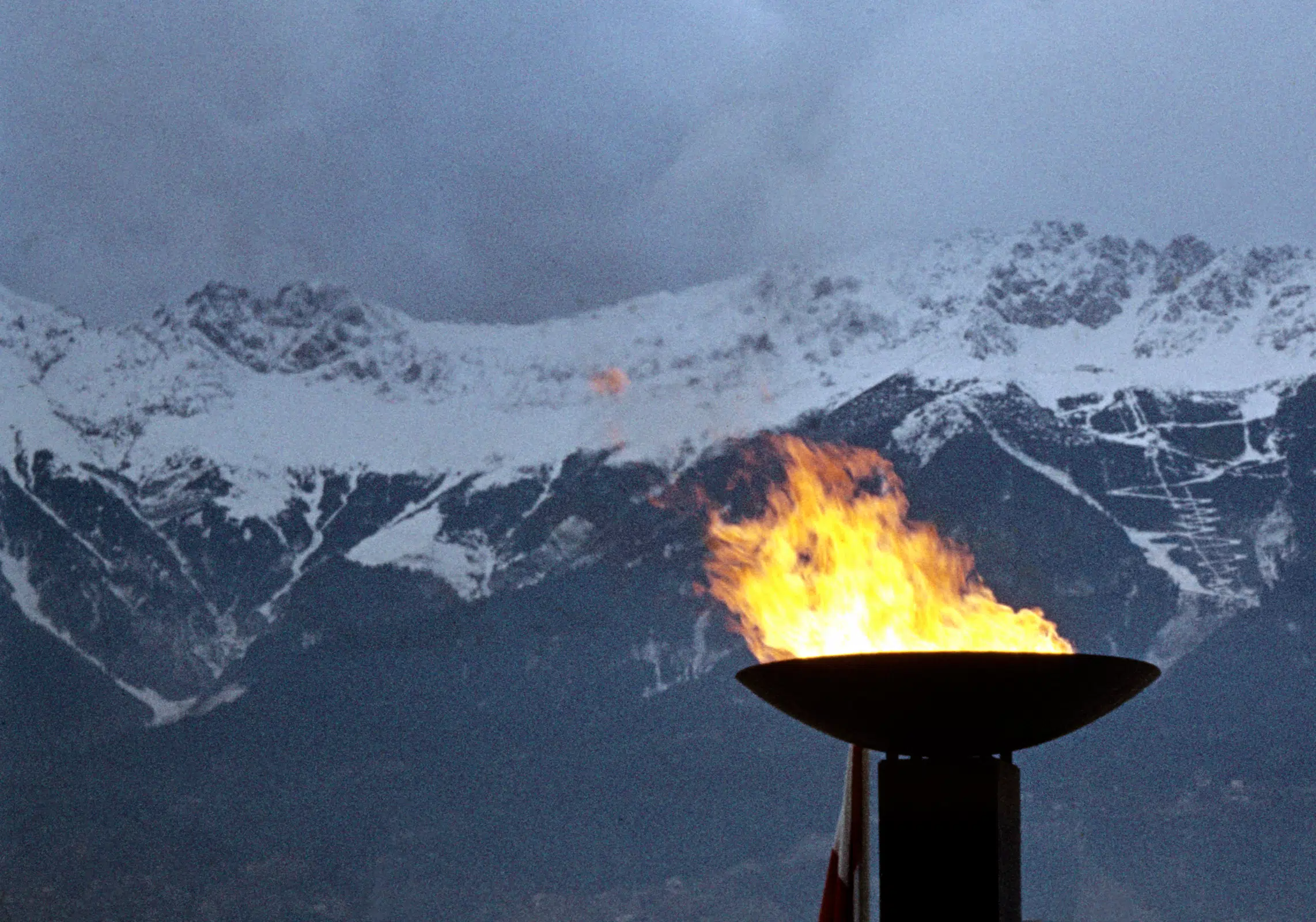 Calgary's citizens vote no on further pursuing a 2026 Olympic bid.
After the votes were tallied on Tuesday, it was revealed 56.4 percent of voters voted against a future bid, while only 44 percent were for it.
The plebiscite may be non binding, but funding from the federal and provincial government is conditional on a positive response, and Calgarians have made it clear that the 2026 winter games is not worth investing in.
This means the bid almost certainly will not go on from here, but City Council still needs to make the move to stop work on the bid officially.