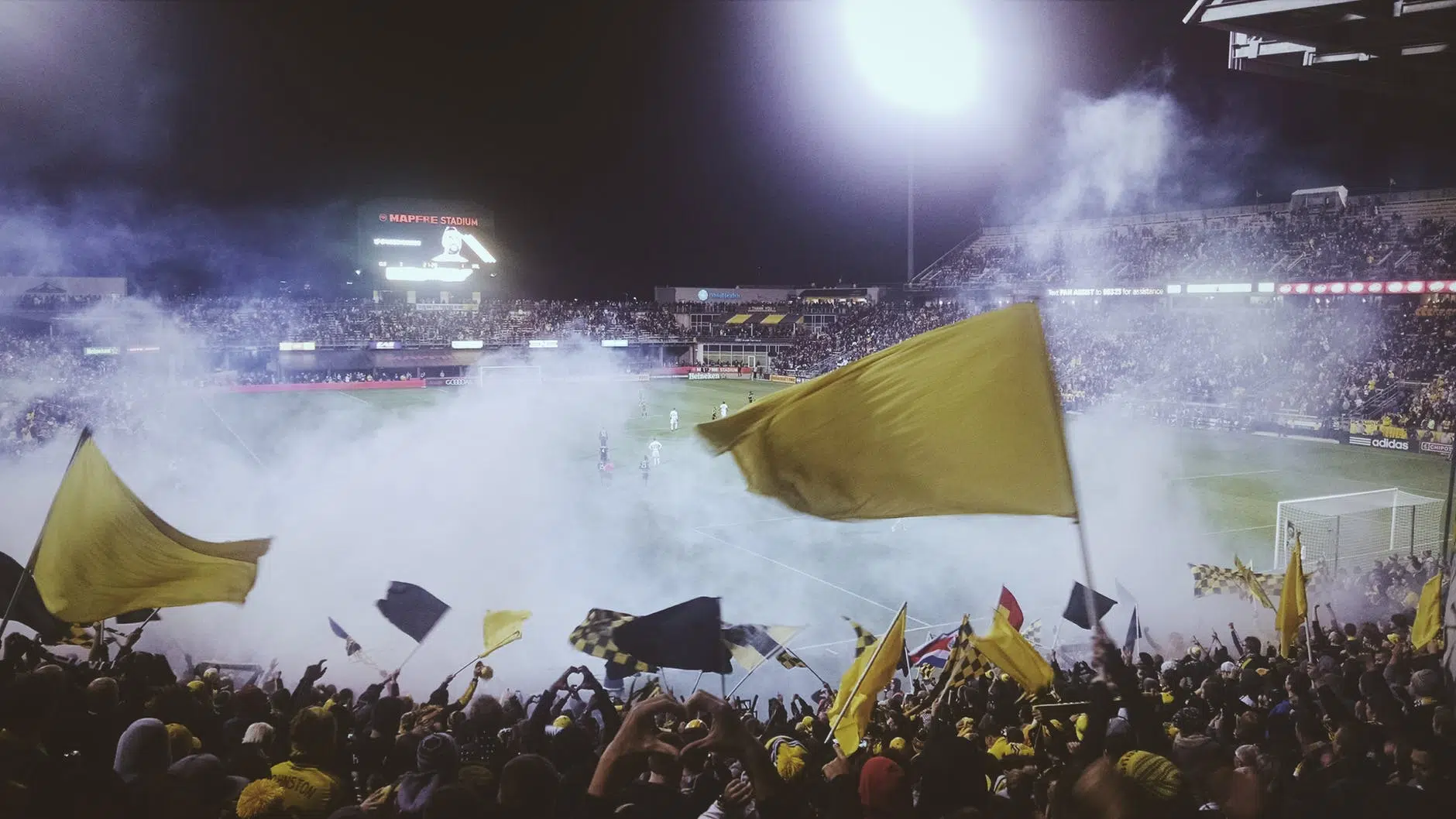 The Pittsburgh Steelers will be without their superstar running back this season.
Le'Veon Bell had been holding out of all team activities this season due to a contract dispute, as he refused to sign a $14.5 million dollar franchise tag after being offered it for the second straight season. Bell highlighted the search for a long-term deal and the desire for more money as the reason for his holdout. Bell says he is also looking out for his future and play ability.
Bell's holdout has been a large source of controversy this season, with many people such as Tony Dungy and Pittsburgh Steelers offensive lineman Ramon Foster calling out Bell for acting selfishly. Foster added that Bell would be making over seven times as much as he does, and he should just sign the contract to help the time.
Despite Bell's absence, the Steelers are again one of the top teams in the NFL led by backup running back James Conner, who has rushed for 771 yards and 11 touchdowns in 9 games.