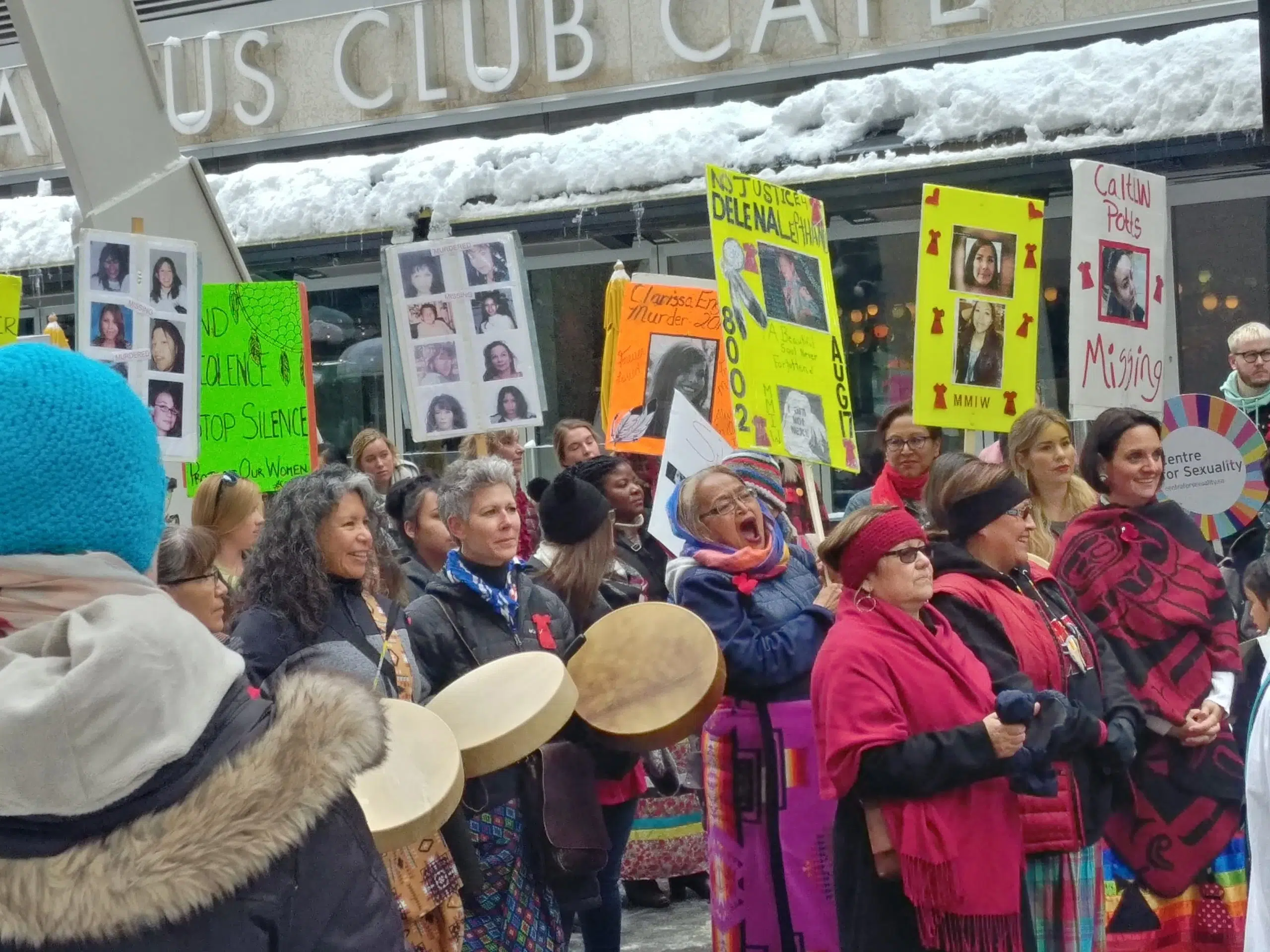 A teleconference was held today regarding the land claim settlement between the Alberta federal and provincial government and the Lubicon Lake Band.
It was announced last month that the province of Alberta would pay over 15 million dollars to Lubicon for upgrades in the community as well as an additional 3 million dollars for enhancements to the little buffalo school for post secondary education.
The total land claim settlement totaled up to over 120 million dollars.
Premiere Rachael Notley spoke at the conference about what this means for the future, and the relationship that they've built will last for generations to come.