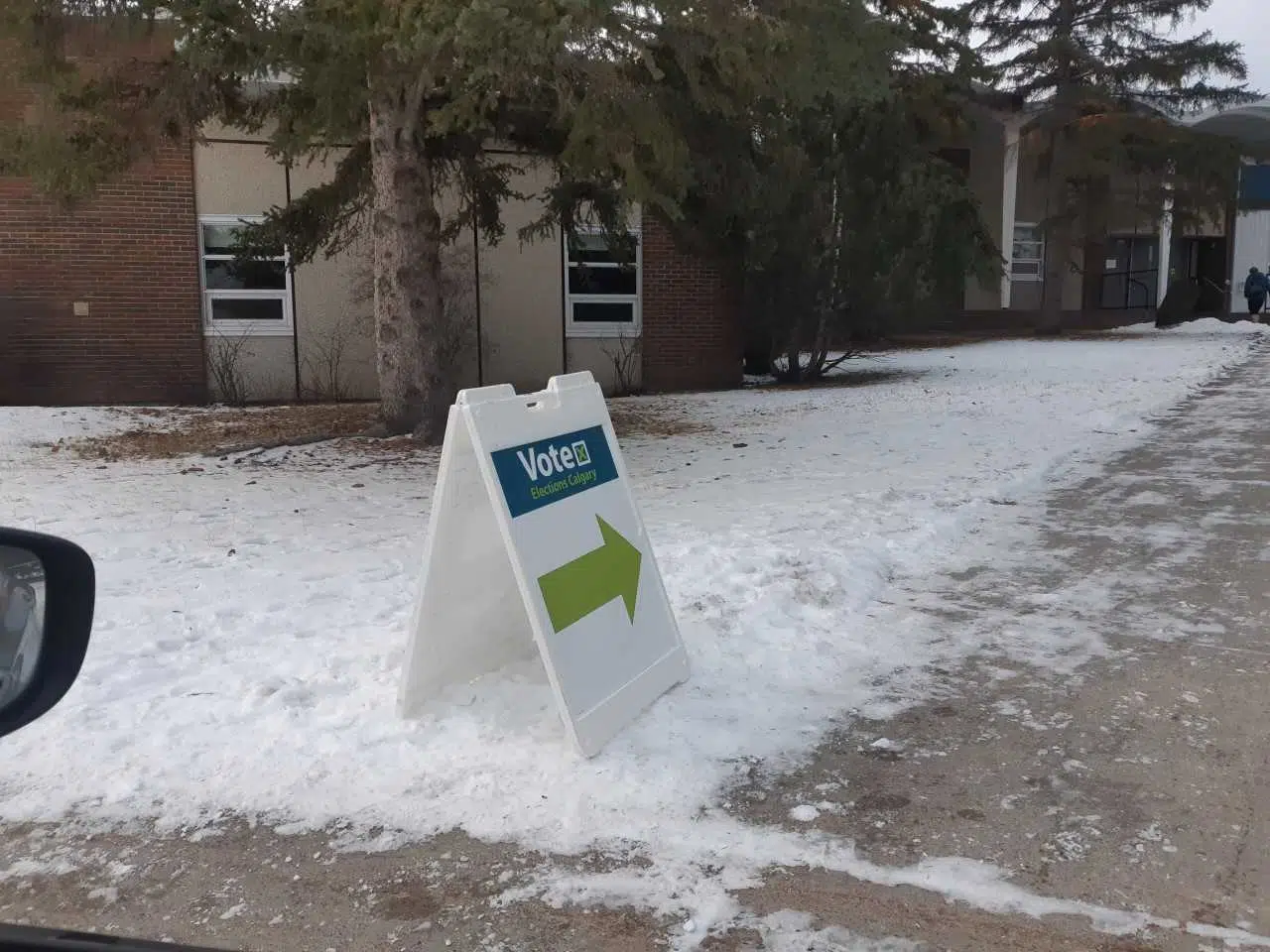 The time has come for Calgarians to vote on the 2026 Olympic bid.
Voting times for the plebiscite today go on from 8 in the morning until 8 in the evening.
Voting takes place in all city wards, but today residents are required to vote in their designated ward.
While the plebiscite is non-binding, the majority decision will influence City Council's decision, and if reception to the bid is positive, the bill for the city is expected to sky rocket.
Calgary City Councilor Gain-Carlo-Carra says, despite the city securing over $2 billion for the Olympics, they could be looking for even more funding for other projects if the city moves forward with the bid.
It remains to be seen what the overall public decision will be, but regardless of the vote, it will divide opinions all around Calgary.