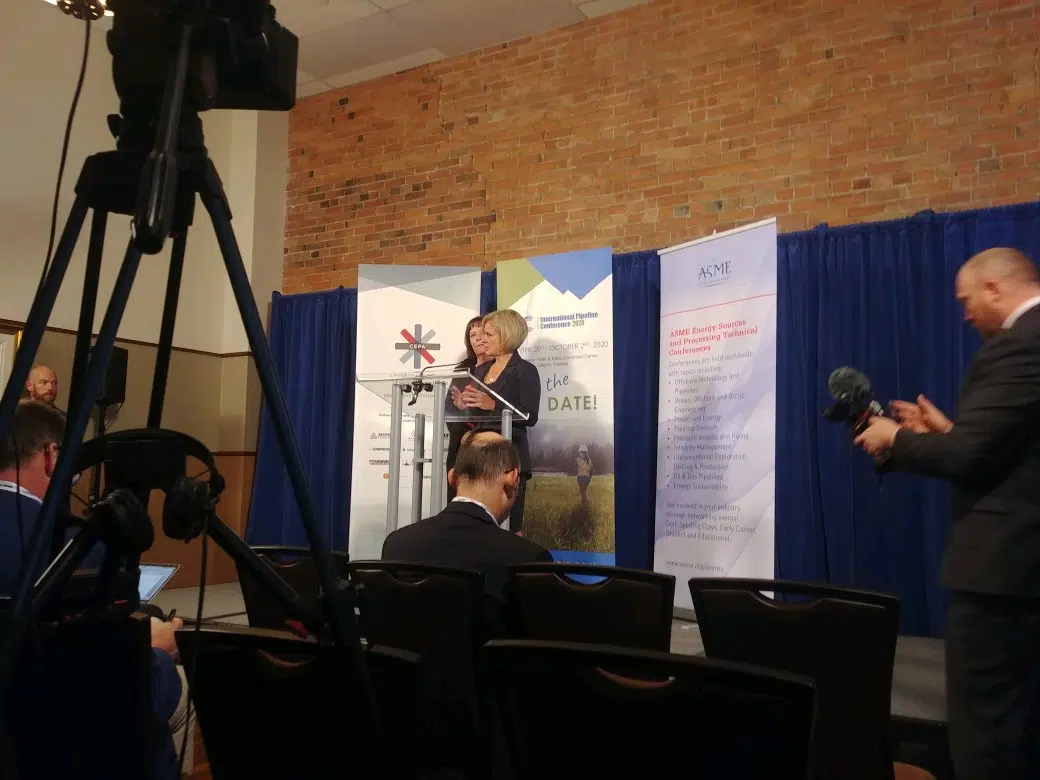 Premier Rachel Notley spoke today in Edmonton about financial issues senior and severely handicapped Albertans are facing.
More than a quarter million of Albertans rely on income supports, but seniors haven't seen an increase in their benefits since 2009. The Assured Income for the Severely Handicapped (AISH) and income supports haven't been increased since 2012.
Notley states the consumer priced index rates have climbed by 20% due to inflation but funding has not increased to reflect that. The new bill will instate annual indexing to help match inflation as well as adding a funding increase to offset the last few years of neglect.
Some of the bigger changes are the asset limit to access the AISH child allowance to $100,000 from $3,000 and the asset limit to AISH personal benefits to $5,000 from $3,000.
If the bill is passed changes would come into effect on January 1, 2019