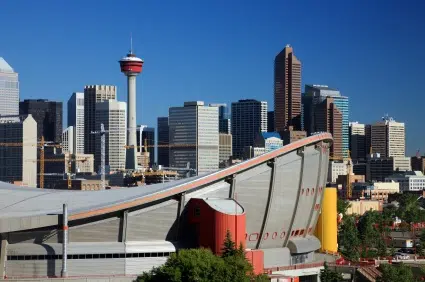 The City of Calgary will be finishing up a water feedermain repair tomorrow.
The repair will be happening at Heritage and 14th Street Northwest and fortunately it won't disrupt water service to customers of that area.
Unfortunately though it is expected to take up to 2 weeks to complete and traffic will be disrupted with reduced access to Heritage Park.
The construction work hours will be 6:30 am – 6:30 pm. There will be lane closures and limited turning lanes along 14th street as well.
The speed limit in the area will be reduced to 30 km/h and if anyone has any questions they are asked to contact 311 or you can also visit www.calgary.ca/SWFeedermain.
-Tanner Strauss