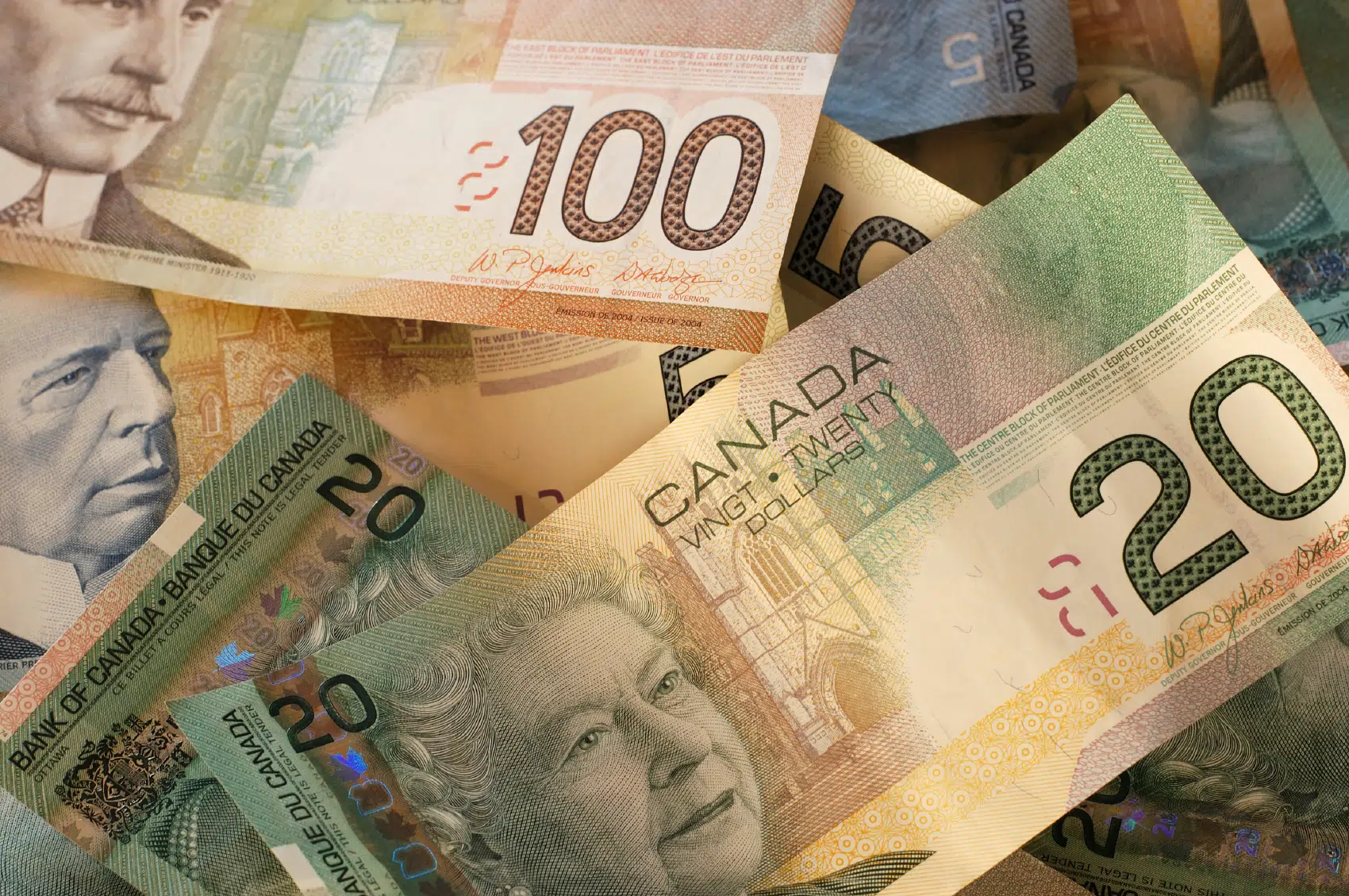 Joan Hertz was appointed today as the new board of chair for ATB Financial. Hertz previously was the director for the board of ATB for the past 10 years and has lots of experience in the field.
Joe Ceci, President of Treasury Board and Minister of Finance was the first to speak about how certain he is for the success of Hertz. Ceci stated to he hopes ATB continues to work with many families in Alberta as the economy recovers.
Curtis Stange, president and CEO of ATB Financial also spoke saying how much he was looking forward to working with Hertz in the future and what a great addition she will be to the team.
-Andrea Ferrari