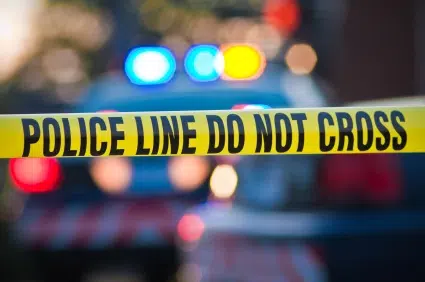 ALERT's Internet Child Exploitation unit also known as ICE did a number of investigations and have now brought 13 men into custody. The ages range from 17-years-old to 51-years-old.
The arrests have happened across an 8-month period which started in February has continued to as late as October. The initiative was set out by ICE to target the suspects who were luring children into having sex with them. There has been a total of 69-charges laid and some of the men arrest have a total of up to 16 charges against them.
All arrest happened in Edmonton, St. Albert, Wainwright, Drayton Valley, Fort Saskatchewan, and Barrie, Ont. it has also been confirmed that ICE found three suspects in the United States and the information has been given to law enforcement south of the border.
None of the investigations were related but they all took place online on various social media platforms.
-Andrea Ferrari