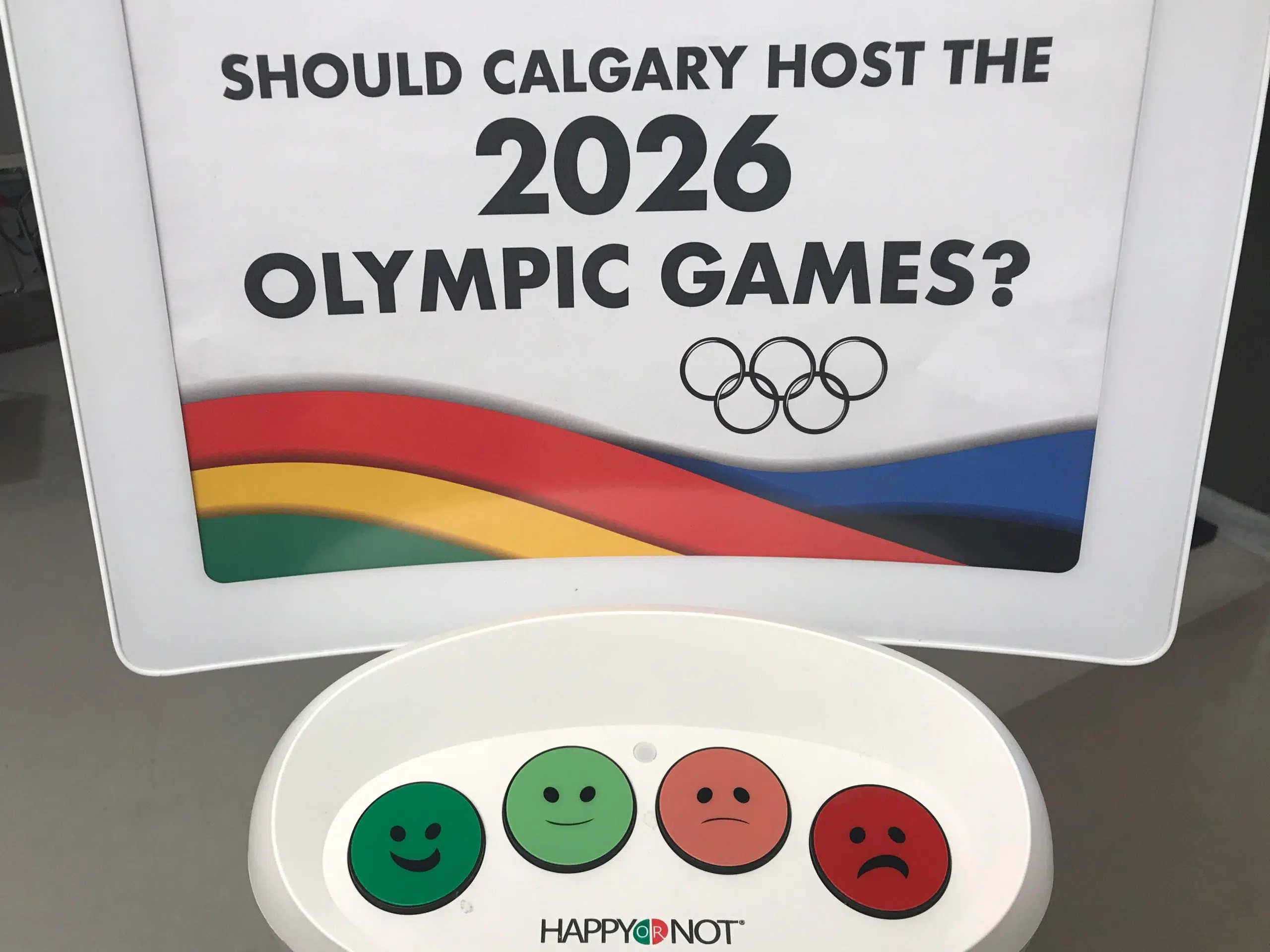 The city of Calgary has been questioning for over two years on whether or not the city should host the 2026 Winter Games. Calgarians will have the chance to vote on November. 13 to have their opinion noticed by the city.
Calgary City council has held numerous council meeting and public engagement opportunities to discuss the event and educate the public on what is involved and what it takes for Calgary in hosting the games.
Should Calgary host the 2026 Winter Olympic Games?

— Reya Lehoux (@ReyaLehoux) November 5, 2018
To learn more before you choose your vote, CLICK HERE https://engage.calgary.ca/2026Games
Can you vote? 
You can vote if:
You're a Canadian citizen
18 years or older
Been a resident in Calgary, Alta.
Have valid personal identification
Not have already voted in the plebiscite
Must sign a waver that you meet all voting eligibilities.
How did we get here?
(Calgary Olympic Timeline)
-Reya Lehoux