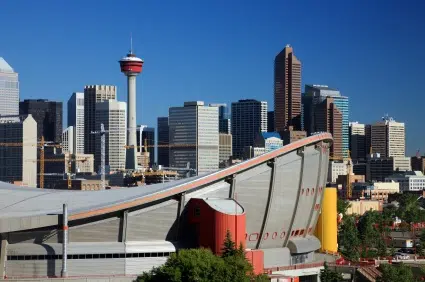 The Green Cart composting program is scheduled to launch in Calgary  the week of November 6.
The change means that green carts will now be collected every other week instead, the day of the week will remain the same.
New collection routes will be effected, Calgarians are encouraged to check the new collecting schedule and to have their carts out, ready for pick up  no later than 7a.m.
There will be no changes to the black or blue bins, and green cart collection will go back to regular schedule come spring 2019.
-Reya Lehoux