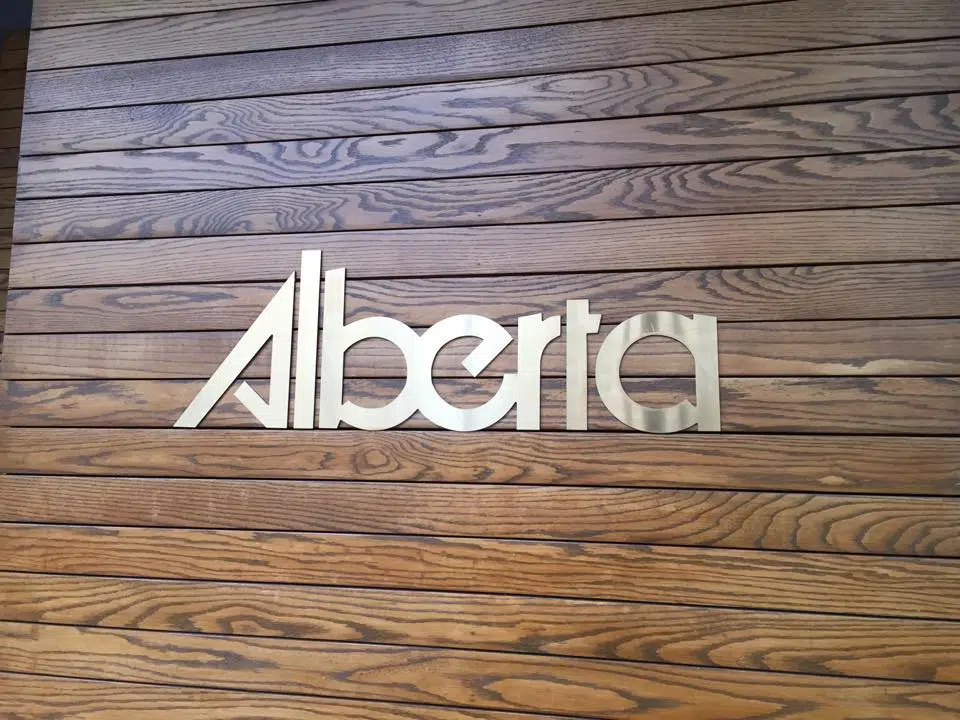 Alberta environment and parks minister Shannon Phillips gave a statement to day after speaking to the federal government senators in Ottawa about bill c-69
Phillips talked about how she supports the bill but, mentioned that there a many areas of concern that will have to be addressed by the Government.
In a few weeks the bill will be debated by Canada's ninety five senators, and Phillips wants to ensure that the proper adjustments will be made in favor of Alberta.
Phillips kept things positive and said all support towards the changes that need to be made will be a step in the right direction for Canadians and Albertan's.
-Tanner Strauss