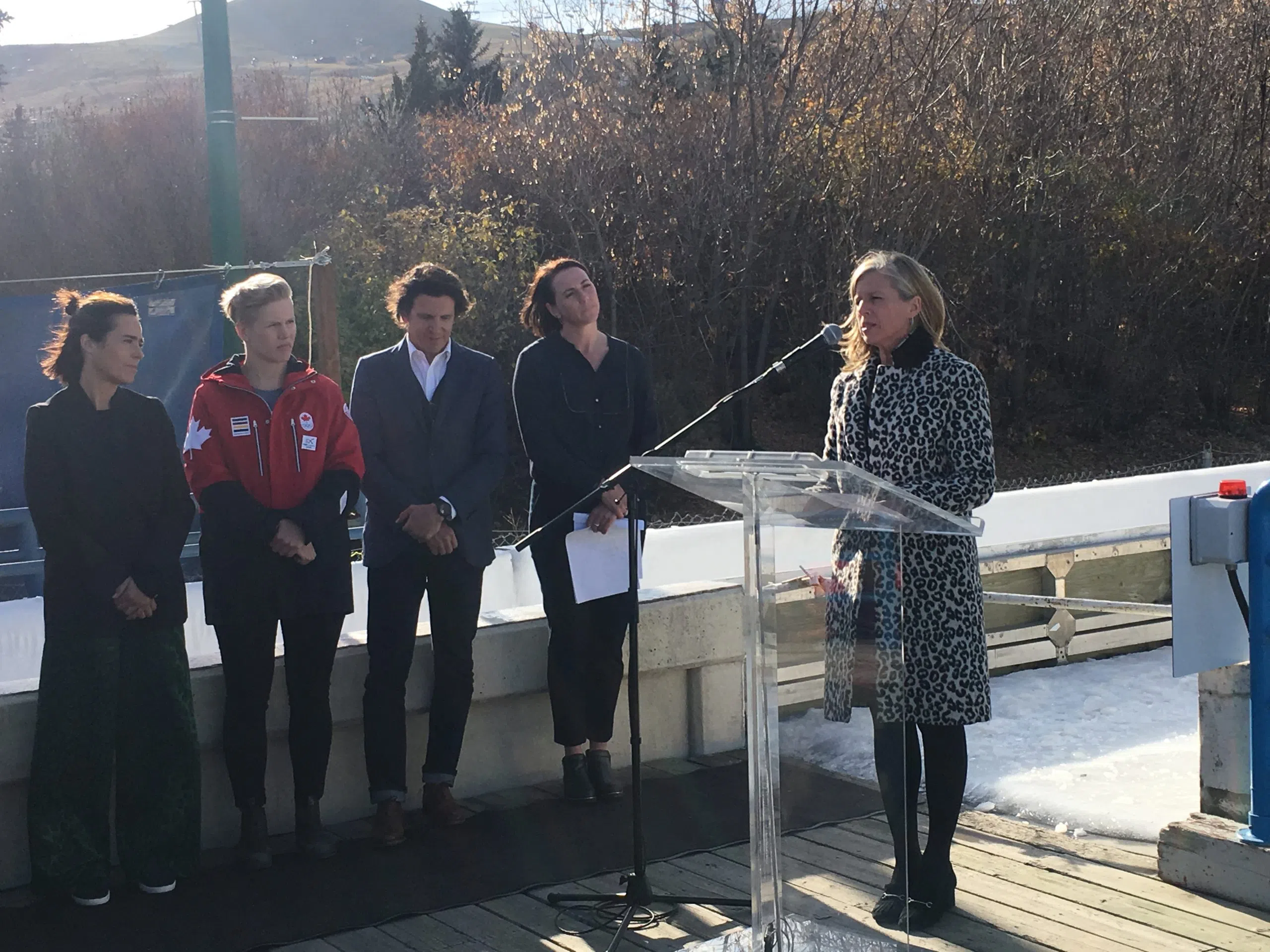 Olympic committee members were finally answering questions regarding going through with the 2026 Olympic bid.
Olympic athletes, the Calgary 2026 bid corporation and international Olympic committee members are asking citizens to look back on how beneficial the eighty eight Olympics were to the city.
IOC officials say that Calgary already has 75 percent of the venues needed to host the games.
Even though the budget continues to be a concern for Calgarians. Most of the other city's in the running's were dropping out due to funding issues.
The plebiscite vote is going to be taking place on November 13th and officials want Calgarians to be there to express their concerns and ask as many questions as needed so they can make an informed decision.
-Tanner Strauss