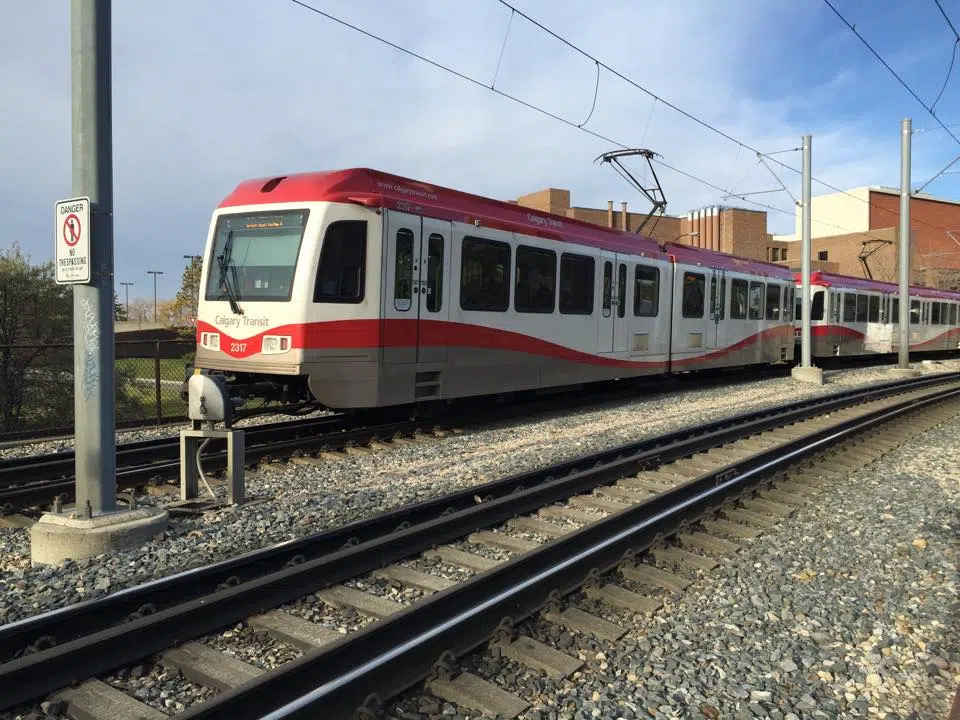 In the last week three people have been struck by CTrains, one of them the tragic death of 6-year-old Efua Isabel Ogbeide. Currently a man is still in the hospital after being hit just yesterday.
Upcoming traffic safety meetings are planning to discuss these events, among other issues affecting communities.
Senior Traffic Engineer and leader of traffic safety in the City of Calgary Tony Churchill, says they will be going to each ward to discuss any concerns or difficulties affecting them.
Churchill says the purpose of these meetings is to further develop the traffic safety mobility plan, and the Calgary Police Service will also be there to answer questions about the CTrain accidents.
The city has also created a Google Maps tool that allows citizens to view areas with issues and how they are being addressed, so they can keep track of the progress.
You can visit https://maps.calgary.ca/TrafficInformation/ to view the traffic map of the city.
For more information about the traffic safety mobility plan visit Calgary.ca/trafficsafety