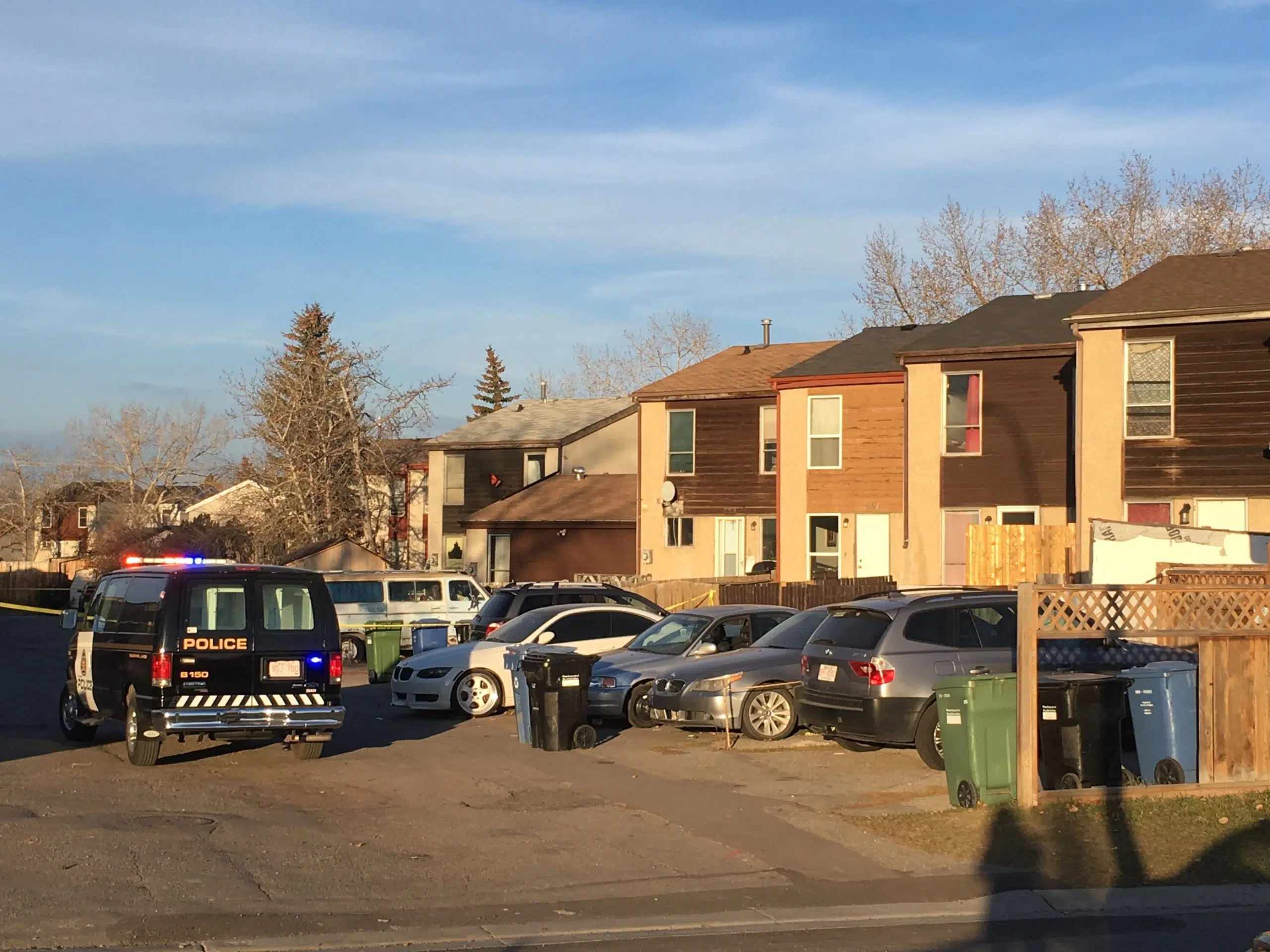 Calgary Police Service were called to Penbrooke Meadows to investigate a fatal shooting earlier this morning.
Just before 6:30 a.m., police were called to a residence in the 200 block of Pensville Close S.E., with reports that a man in the home had been shot. When emergency teams arrived, the man was pronounced dead.
A witness Kelly O'Donnell was taking her 4 year old daughter to the nearby school when she saw police lining the streets. "This is crazy, like, I've lived here for a month…. You don't expect wake up to something like this…"
Kelly was mainly concerned for the well being of her daughter and the questions she would have about what happened. The school went into a lockdown and prevented kids from playing at recess, Kelly says at least she has peace of mind her daughter is safe.
The police have blocked off the street and are continuing to investigate.