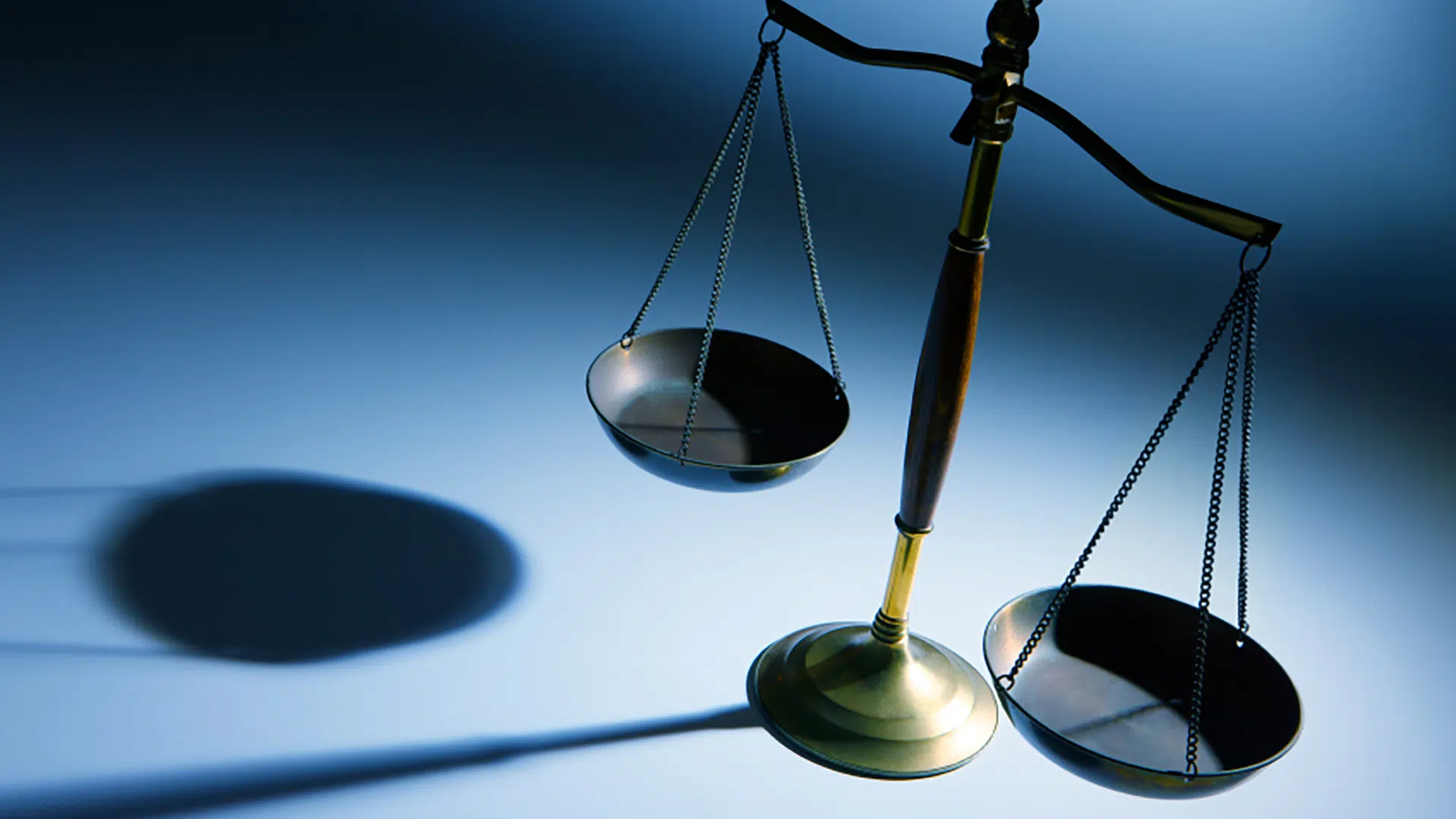 Former women's national gymnastics team director, Dave Brubaker was charged with ten sexual offences and placed on administrative leave by Gymnastics Canada last December. Brubaker was Canada's head gymnastics coach at the 2016 Rio Olympics.
Brubaker's trial begins this morning in Sarnia, Ontario where he faces charges of sexual touching, sexual interference, sexual exploitation, and sexual assault.
The trial was originally expected to last three days, but lawyers now say they need an extra two days to present evidence. A publication ban will be in place that prevents reporting of some of the evidence and the identities of at least two witnesses.
-Mandy Vocke