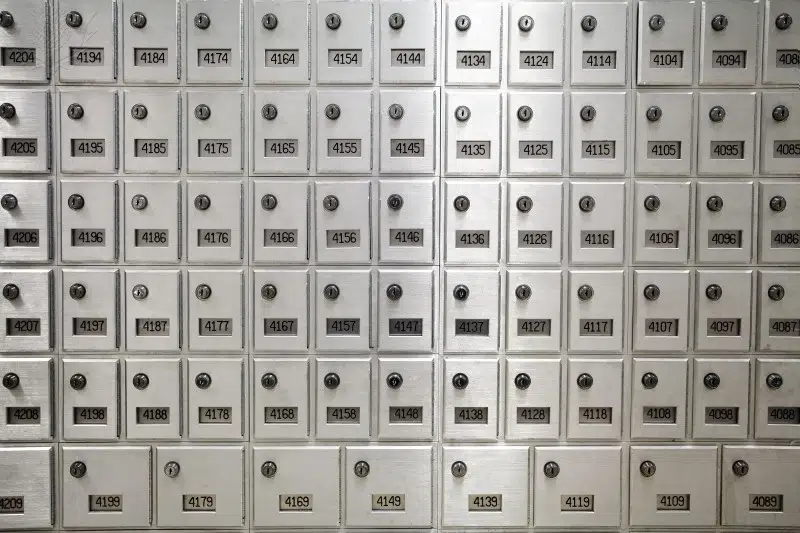 The Canadian Union of Postal Workers (CUPW) strike has continued. The rotating strike made its way to Toronto today, where nearly 9,000 members of Canada Post walked off the job. The series of walkouts began yesterday in Victoria, Edmonton, Windsor, and Halifax, aiming to change contract demands.
Canadian Post worker of 29 years, Lily Lomboy says the delivery of parcels and important documents from the striking cities will be delayed, including deliveries to Calgary.
"Some people were really upset," Lomboy says, "because they're expecting their parcels, their documents, to be here in one day."
Lomboy says the strike was supposed to be only 24 hours, but anticipates it might go longer.
CUPW says it needs Canada Post to address issues including health and safety concerns and precarious work.
-Mandy Vocke