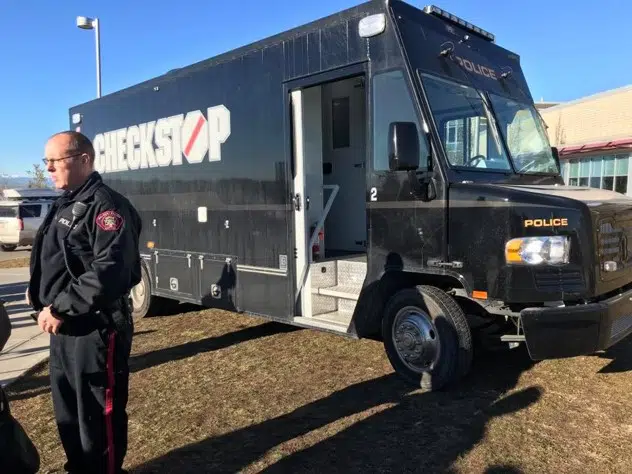 Today at Robert Thirsk High school four Calgary police officers were on site to educate students on safe cannabis use. The drug will be legal as of October 17th for anyone of the age of 18 or older.
Constable Dan Kurtz was one of the officers on scene apart of the drug and alcohol unit to answer any questions and discuss a wide variety of information regarding the new law that has been implemented across Canada.
The campaign called Ask me why I don't drive high covered topics such as roadside check stops and how they will remain the same, impaired driving investigation work and the different ways they will be screening for drug tests.
Calgary police currently have 287 members trained on the front line with the skill set needed to identify people under the influence. 33 percent of the front line must be trained under government mandate but the CPS hopes to continually trained so that all officers feel well equipped and ready to do their job.
-Andrea Ferrari