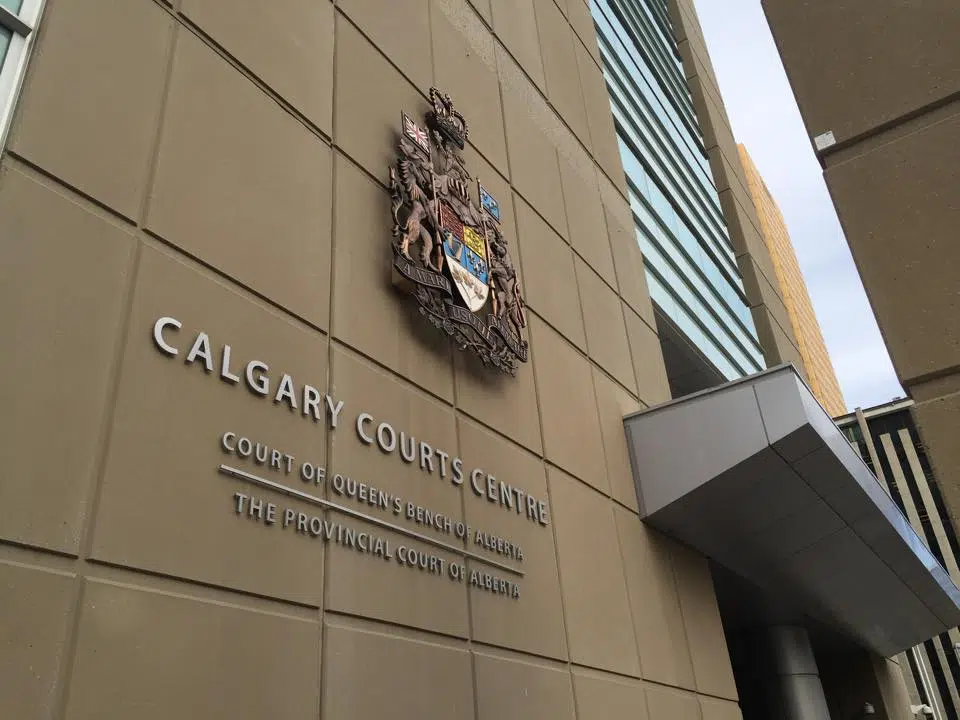 The Clark trial continued today where medical examiner Dr. Elizabeth Brooks-Lim testified.
Brooks-Lim detailed the condition of 14-month-old John's body after his death on November 29, 2013.
Many of John's organs, including his brain, heart and liver, were significantly smaller than the average for a child his age. John's thymus, an organ in the upper area of the chest that helps fight off infection, was barely visible. 70 per cent of John's body was covered in rashes.  The severe rashes were originally thought to be eczema, but were actually deficiency dermititis caused by malnutrition.
Jeromie and Jennifer Clark have pleaded not guilty to criminal negligence causing death and failure to provide the necessaries of life for their son, John.
-Mandy Vocke