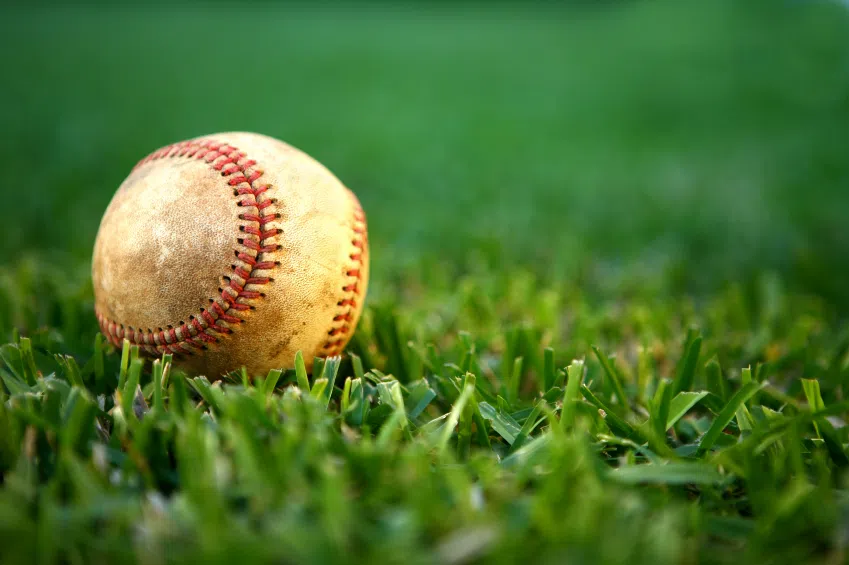 After a disappointing playoff run which fell short, the Cleveland Indians are making big changes both on and off the field.
Chief Wahoo- the teams mascot and logo is officially retiring after 78 years. Making its last appearance on Monday, on hats and the left sleeve of the jerseys.
Aboriginal Education speaker of the University of Saskatchewan, Dr. Verna St. Denis says she supports the decision to ditch the logo, because she believed it to be extremely offensive.
Instead of using the cartoon character, Cleveland will continue to use the red C as their primary logo into the next season.
Reya Lehoux
Jordan Bay