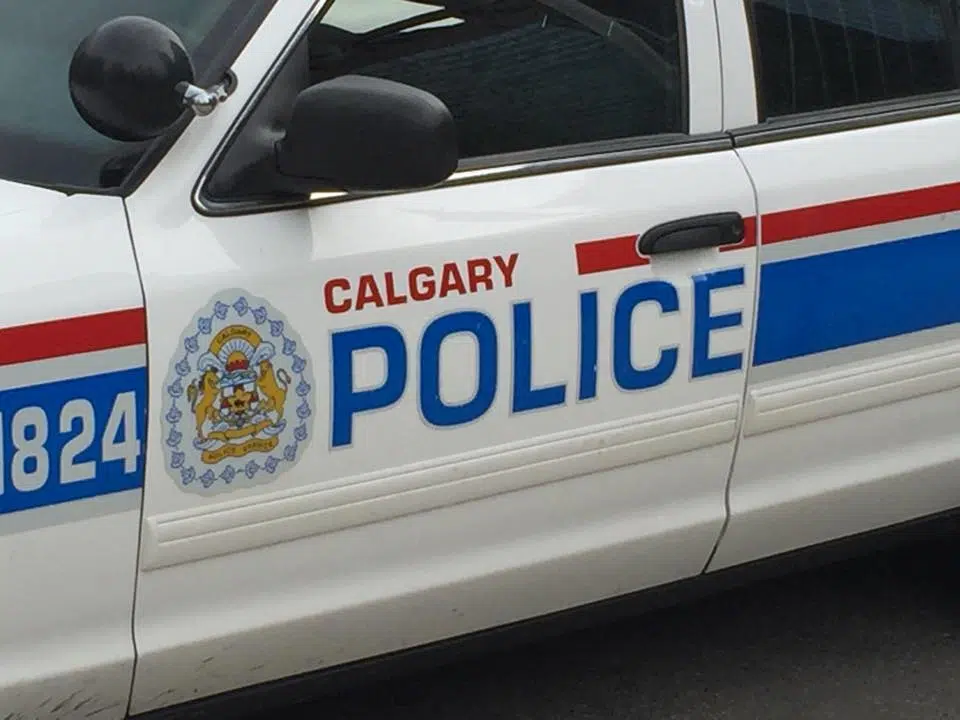 The Calgary Police have executed one of the biggest drug busts in their history.
Approximately $8 million worth of drugs and cash was seized from a Dodge Caravan during a traffic stop on October 4. Two young men have been charged in relation to the incident, which followed a three-month drug trafficking investigation.
66 kilograms of cocaine and 30 kilograms of methamphetamine were found in the vehicle, along with about $41,000 in cash.
Navjot Singh and Gurjeet Ghotra have both been charged with two counts of possession for the purpose of trafficking. Additional charges are pending.