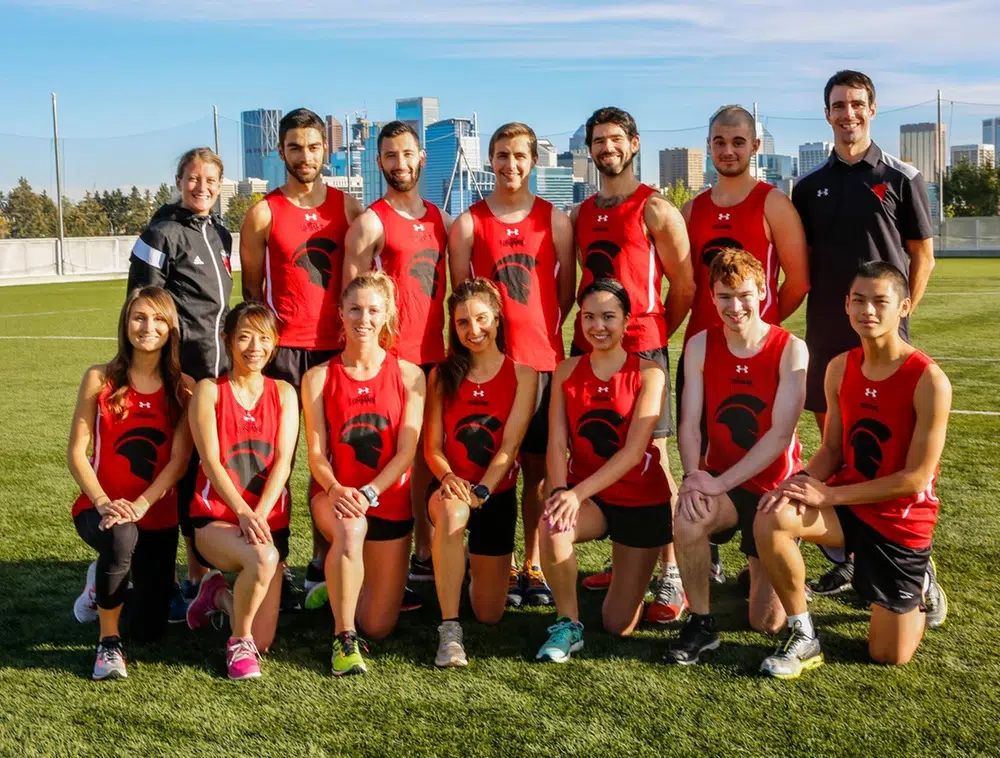 The heavy snowfall has left many avoiding the outdoors, but the SAIT Trojans haven't let treacherous conditions keep them from training hard.
"It's tough."
Head coach Bre MacEachern says workouts have been adjusted to accommodate the snow, but the team has continued to get stronger.
"It's unfortunate when really what we're training on is those grassy type hills and unfortunately they don't get plowed," MacEachern says, "so we're trying to do workouts through it, but it's tough."
This weekend's race in Camrose is the last ACAC Grand Prix race of the season and the Trojans are expecting a strong finish. The course is very hilly and the Trojans are hoping their tough workouts will pay off.
-Mandy Vocke